---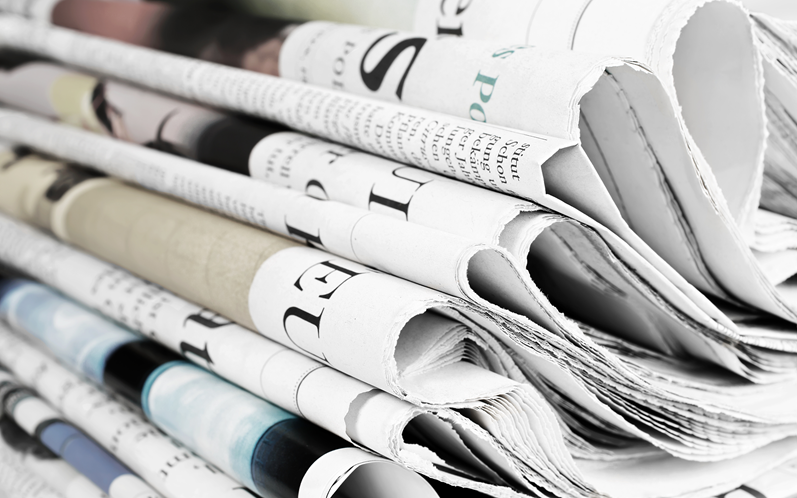 Thorntons reassures people concerned about protecting the family home in advance of new legislation
With changes in residential property legislation afoot and a growing awareness of the need to have a Power of Attorney, leading law firm Thorntons is aiming to shed light on these topics with free information sessions across the country.
Thorntons is hosting eleven seminars over the coming weeks across its office locations in Angus, Fife, Perth and Dundee. The one hour sessions aim to update local communities on the latest developments in care home costs and the Residential Nil Rate for Inheritance Tax.
Nick Barclay, Private Client solicitor and partner at Thorntons, said: "From my experience people want to ensure that their family home is inherited by their family and not subject to inheritance tax or sold to pay care costs.
"The new legislation comes via Finance Act and is introducing a new Inheritance Tax allowance linked to the family home. If properly used this will add up to £350,000 of tax allowances to most couples' estates.
"There is also a growing awareness of the need to put in place Continuing and Welfare Powers of Attorney, this is particularly relevant with an ageing population. I believe that the Scottish Government might be about to give a big push on this issue and our seminars aim to ensure everyone is equipped with enough knowledge to respond to this."
There are a limited number of places available, for full details of the seminars and to book a space in advance, visit www.thorntons-law.co.uk/events or call 01382 229 111.
The free seminars are taking place in Anstruther, Arbroath, Cupar, Forfar, Kirkcaldy, Montrose, Perth, Dundee and St Andrews.
Services associated with this entry
Stay updated
Receive the latest news, legal updates and event information straight to your inbox
Stay Updated
See all Firm News articles
See all Private Client articles