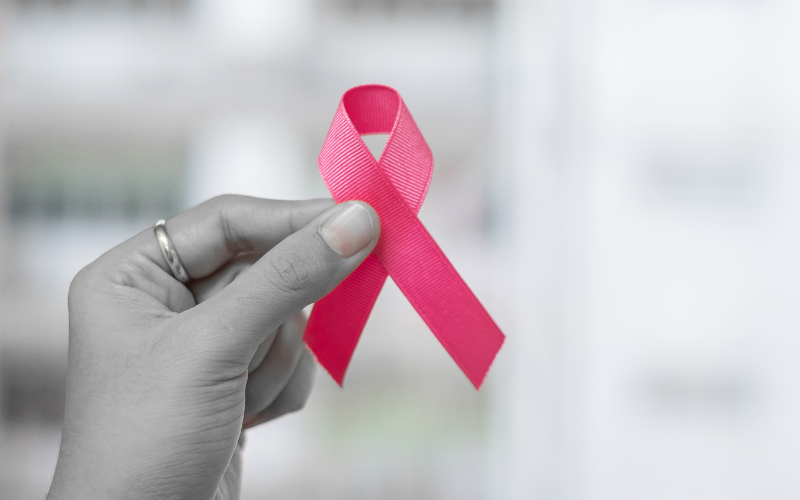 As you are no doubt aware, we're all living longer. Unfortunately, with age, comes a higher risk of developing chronic illnesses.  On this World Cancer Day, I would like to share some insight and valuable tools that ensure your wishes are property carried out, should this or any other chronic illnesses affect you or a loved one.
As we live longer and become more at risk of developing diseases such as cancer, decisions may have to be made regarding the care and treatment we receive, or rather, not receive.  If we have lost the capacity to make our own decisions, and unless we have a Living Will, or a Power of Attorney, there will be no one with the authority to refuse invasive treatment on our behalf when nearing end of life.  Treatment that may only prolong our life (and our suffering) for a short period of time. 
A Living Will details the circumstances we wish to refuse treatment, should we be unable to communicate our wishes at that time.  This involves setting out our wishes in a written statement, and informing our family members.  This ensures that the medical staff are fully aware of how we wish our treatment to be carried out, or conversely, the treatments we do not wish to receive. It also details when to terminate our life, or when to also administer a particular type of treatment.
Whilst a Welfare Power of Attorney provides our Attorneys with the authority to make decisions on our behalf, it doesn't inform our Attorneys on how we wish to be treated at end of life.. Having a Living Will removes the burden of making the difficult decisions from our family. It helps ease any feelings of guilt or uncertainty, as we have already made those difficult decisions, and put in place a document which sets out our wishes in black and white.  Our families can then rest assured that it is our decision to decline treatment, not theirs.  
I should mention, that whilst Living Wills are not legally binding in Scotland they are strong evidence of our wishes and likely to be followed particularly considering that the Adults with Incapacity (Scotland) Act 2000 provides that the past wishes and feelings of an adult with incapacity should be taken into account.
If you would like to learn more about a Living Will, a Power of Attorney, or a Will, please contact Stacey or any member of the Private Client team on 03330 430150.