---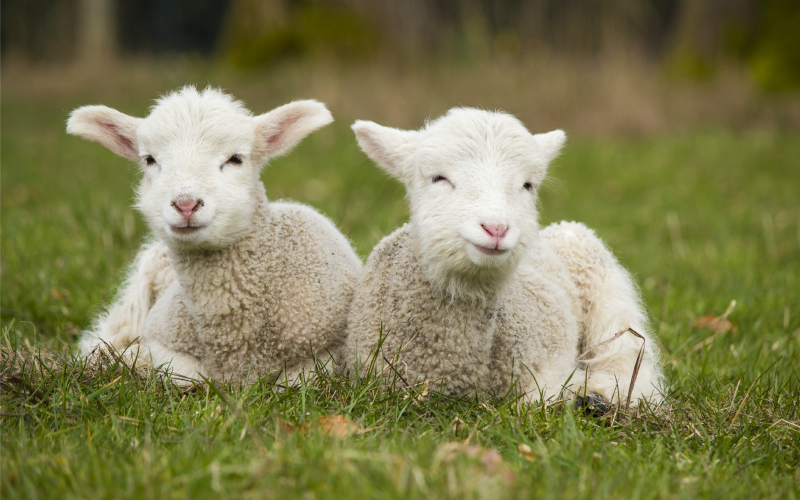 In Scotland, the public benefits from the right to enjoy and access the countryside, but over recent years this has been partnered with an increasing number of attacks on livestock. In 2016 we published a blog about livestock worrying, setting out the current rights a landowner has to enable them to deal with out of control dogs or animals found worrying or attacking livestock. There have been a number of national campaigns aimed at raising awareness of the issue, including Police Scotland's 'Your Dog – Your Responsibility' campaign, yet these have had limited success and livestock worrying incidents continue to cause concerns and financial loss to farmers.
A consultation has recently been launched with a proposal for a Bill to increase penalties and provide additional powers to investigate and enforce the offence of livestock worrying. Animals attacked or mutilated by a dog can cause considerable loss to farmers, including the potential loss of breeding stock that has taken years to build up, and not to mention the effect on the animals' welfare. The proposal seeks to update the language used in current legislation, some of which dates back to 1953, as well as strengthen the maximum penalties available, provide new powers to ban offenders from owning a dog, and increase both investigatory powers and the pool of enforcing officers.
Detailed information about the proposed changes can be found on the Scottish Parliament's website. You can have your say and respond to the consultation here. The consultation closes on 15 May 2019. The responses will be analysed before being summarised and submitted alongside the final proposal lodged with the Scottish Parliament.
For further information and advice in relation to livestock worrying or any other matter, please contact a member of the Land and Rural Business team.
Services associated with this entry
Stay updated
Receive the latest news, legal updates and event information straight to your inbox
Stay Updated
See all Land and Rural Business articles