---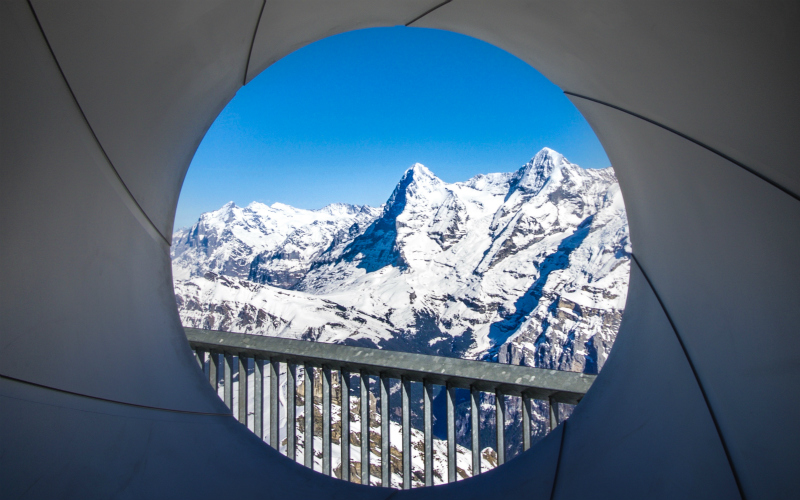 A highly-regarded director is suing the makers of James Bond for £2.5million after he suffered "career-ending injuries" while filming on the set of Spectre.
Terry Madden, 66, was filming an action sequence for the latest 007 film in the Austrian Alps on February 17, 2015, when a Range Rover, carrying a remotely-operated camera rig, skidded out of control and crushed his legs.  He suffered multiple fractures, tissue damage and nerve damage in the February 2015 accident and has had a succession of reconstructive operations including a skin graft. The director has been unable to work since the accident. That is evident from the abrupt ending in his IMDB profile which is otherwise bursting with film titles since 1972 including the original Star Wars, V for Vendetta, The X-Men, Avengers Assemble, World War Z, the Jason Bourne franchises and numerous Bond films. 
The insurers for Eon Productions, makers of the Bond films, admitted liability for the accident but Mr Madden is yet to receive compensation and, on Tuesday, his lawyers raised proceedings in the High Court. He is claiming £2.5 million in damages for the injury and loss of wages. In fact often the largest part of a compensation claim is the loss of past and future wages.
Past loss of wages are relatively straightforward – an injured person is entitled to any wages they have missed out on as a result of being unable to work due to the injury sustained. This, of course, has to be offset against any lesser wages or SSP received whilst absent.
Loss of future wages is more complex and there are a number of factors involved. In its most basic sense, an injured person should be put in the position they would have been had the accident not occurred.  As you will appreciate, the amounts depend on the individual's usual earnings, inflation, prospects of career progression, and so on.  Again, this has to be offset against any wages an injured person is still capable of earning, usually through lower paid/unskilled work. They have a duty to mitigate their loss.
In the case of Mr Madden, he has been an assistant director for 45 years, almost his entire adult life. Is there any other work he could realistically do, either in the film industry or elsewhere? If so, would he be on lesser wages, thus still incurring a future wage loss? Will an employer take him on in a new role at his stage of life? Do the insurers have an argument that at 66, Terry would likely have retired soon thereby restricting any future wage loss claim? Or would he have continued to work given his obvious love of the job?
This is a timely reminder of the importance of instructing a specialist firm of lawyers when it comes to an injury claim.  There are many variables in assessing a claim for future wage loss and the correct advice is crucial. Mr Madden has had his glittering career and livelihood ripped away from him and, whilst he can never get back to the job he loved, he is certainly entitled to the compensation he deserves.
Gary Mannion is an Associate in our personal injury team and can be contacted on 01382 346294 or gmannion@thorntons-law.co.uk. Alternatively, contact the Personal Injury Team on 0800 731 8434.
Services associated with this entry
Stay updated
Receive the latest news, legal updates and event information straight to your inbox
Stay Updated
See all Personal Injury articles