---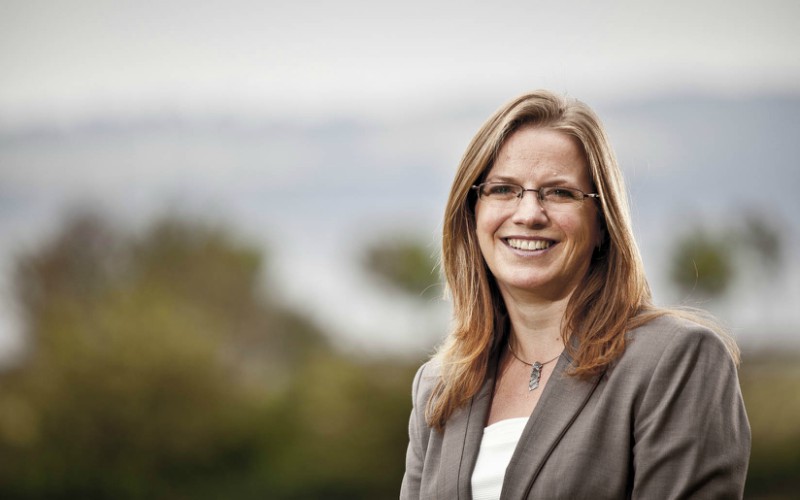 There are increasing demands being made of both landlords and letting agents, but industry experts aim to make sense of the latest legislation with updates at free briefings in Dundee and St Andrews this month.
Leading Scottish law firm Thorntons is offering advice and guidance from specialist experts, with an update on current landlord law and highlights of forthcoming changes to ensure local business people are fully equipped and informed.
Thorntons' private landlords business briefing will cover the new private tenancy regime, the proposed new model tenancy agreement, landlords' right of access and a general update on complaints about repair.
The free morning sessions will also cover practical elements such as building a property portfolio, expenses to charge against property and an update on making tax digital.
Presentations will be led by Gillian Buchanan and Ewan Miller, partners at Thorntons, and David Morrison, Chartered Tax Accountant from EQ Accountants.
Gillian Buchanan, partner at Thorntons, said: "With the sector facing a raft of new legislation and increasing demands being made of both landlords and letting agents, it can be difficult for landlords to know their rights and ensure their practices reflect the current law.
"At Thorntons, we are here to help and over the coming weeks, we are running a series of free presentations open to private landlords across Dundee and Fife.
"Each update will include essential practical advice and relevant considerations for private landlords. We are hosting these sessions around our various office locations as we recognise the importance of businesses being able to access this advice locally."
There will be two private landlord seminars taking place in May from 9-10am. The first is at Thorntons' Dundee office on Thursday 9th and the second is at Old Course Hotel, St Andrews on Thursday 11th. Each session starts with coffee and bacon rolls at 8.30am followed by an hour of presentations by Thorntons and EQ Accountants.
There are a limited number of places available, for full details of the seminars and to book a space in advance, please visit www.thorntons-law.co.uk/events.
Please note places are restricted to 2 per organisation and will be booked on a first come first served basis.
Services associated with this entry
Stay updated
Receive the latest news, legal updates and event information straight to your inbox
Stay Updated
See all Firm News articles
See all Property articles