---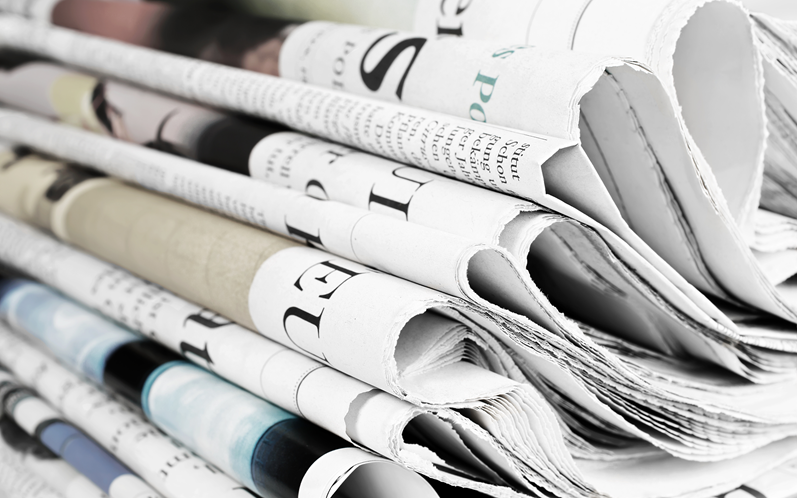 Despite recent steps taken towards the Brexit door by the UK government, for the moment European Union directives continue to impact upon our domestic law
The EU Energy Performance of Buildings Directive 2010 is the main driver behind higher standards in relation to energy performance.  Privately let buildings are believed to be the worst offenders in this area, with many of those located in rural areas.
The Scottish Government has recently issued a consultation paper in respect of energy efficiency and repairing standards in the private rented sector and the potential impact on landlords – particularly with regard to rural properties – could be considerable.
Energy Performance
Part 1 of the consultation proposes new minimum standards for energy efficiency with the aim of improving the least efficient properties. The principal proposals are:
The new minimum standard will initially be an EPC score of band E, with the potential to be raised to band D over a longer period of time. This means all properties with a current rating of F or G will be affected.
The E rating standard is proposed to apply to all new tenancy agreements from 1 April 2019 with all existing/continuing tenancies also being obliged to comply by 31 March 2022.
The enhanced D rating for new tenancies or change in tenancy is proposed to apply from 1 April 2022, and to all existing/continuing tenancies from 31 March 2025.
Landlords would be responsible for carrying out (and paying for) any improvements required to raise their property to the minimum standards, with local authorities wielding the power to dispense civil fines of up to £1,500 against any landlord failing to meet the new standards by the prescribed dates.  There would however by some exceptions in certain narrow circumstances and a potential cap to any work of £5,000 per property. The consultation document suggests that the average cost of bringing a property up to the required standard will be around £1,100. 
Repairing Standard
Part 2 of the consultation proposes new repairing standards for privately rented properties, to bring them in line with the existing standards for social housing. The principal proposals relate to:
the provision of safe kitchens, food storage, central heating, lead free pipes, safe access to common facilities, safe and secure common doors, and adding oil and other fuels to existing safety standards for gas and electricity.
making homes safer by reducing the risks from scalding, electrocution, asbestos or unwholesome water (including potentially requiring Landlords to carry out annual testing of private water supplies).
The consultation also seeks views on widening the scope of the repairing standard to include properties let as part of agricultural tenancies and some holiday lets, which are currently excluded.
Enforcement of the new standards would be through the First Tier Tribunal for Scotland (Housing and Property Chamber). The Tribunal will have the power to issue Repairing Standard Enforcement Orders (RSEO). Failure to carry out works required by an RSEO would be a criminal offence.

Potential Impact
In considering all of the proposed changes in the consultation paper, the potential for considerable expense and additional administrative burden for Landlords is clear. A specific area of concern is the potential for the residential element of agricultural tenancies to be brought within the new regime, requiring compliance with both the repairing Standard and EPC for the first time. The Scottish Government is seeking responses to the consultation by 30 June 2017. The full consultation document can be viewed and responses submitted at https://consult.scotland.gov.uk/better-homes-division/energy-efficiency-programme/.
For more information and advice, please contact Ross Low in our Land and Rural Business team on 01738 621212 or by email at rlow@thorntons-law.co.uk or contact a member of the Land & Rural Business Team.
Stay updated
Receive the latest news, legal updates and event information straight to your inbox
Stay Updated
See all Land and Rural Business articles