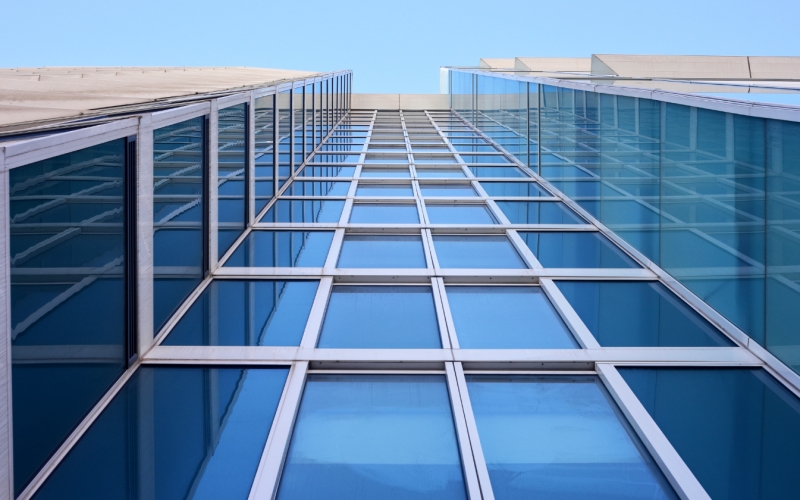 The pandemic has resulted in forecasted changes being forced upon us earlier than expected. Most of my colleagues, clients and friends who are situated in Dundee have embraced the advantages and benefitted from the adaptations- highlighted results include an improved work/life balance with a better working environment, success of local and family businesses and recognising that the planet and our youngsters will thank us for these changes in the future. 
I want to focus on how our local commercial property spaces are shaping up. It would appear that most businesses in the Dundee area are currently asking their employees about how they would like to work before they make any long-term decisions about the size and type of space that they will require going forward. 
Working from home has been a positive experience for many people in Dundee. The everyday commute is expected to be reduced to two or three days a week. I expect that this shift to agile working will mean that employees will be looking for a different experience whilst attending their place of work. Employers may need to be inventive and make some investment to offer a variety of options within the office now that many have become accustomed to a calmer, homely environment. 
In Dundee, we have already seen the top floor of Dundee One being adapted to offer multi-functional space within an office complex and many of the gaming companies are offering break-out 'gaming' areas. I expect to see many businesses situated in the larger city centre premises to down-size within the next 24 months which may result in landlord's having to think creatively about such alternative uses for their property (or perhaps conversion to residential) to keep the city centre vibrant and energised. 
Edinburgh and Glasgow already have many co-working premises (Thorntons office in Glasgow is situated within Spaces, West Regent Street) and it is likely that vacated buildings in Dundee could see redevelopment in this way. There has recently been an appetite for quality accommodation in Dundee situated on the edge of town which include benefits such as car parking and lower rates. However, opportunistic risks in the city centre have paid off following the development of the Waterfront to date which continues with further optimistic announcements having recently been made making for an exciting future for Dundee. I just hope that the current shortage of materials (and resulting increased cost of them) and local contractors will not further delay the development of the Waterfront and also any of the older buildings requiring redevelopment over the next few years. 
Businesses in Dundee are recognising that their investment on IT has boosted their online presence and that the drive of video calls (alongside the use of other software) has resulted in them reconsidering the quality, location and size of space they require. It is recognised that using these tools can save time and money whilst also boosting our eco-credentials, due to a reduction in non-essential travel, but at the expense of those businesses that have, or rely on, a city centre presence. Nonetheless, I haven't seen any businesses deciding that they will no longer need any accommodation whatsoever.   
Insight from Nicola McCafferty, Commercial Property Partner. For more information contact Nicola on 03330 430350 or email nmccafferty@thorntons-law.co.uk