---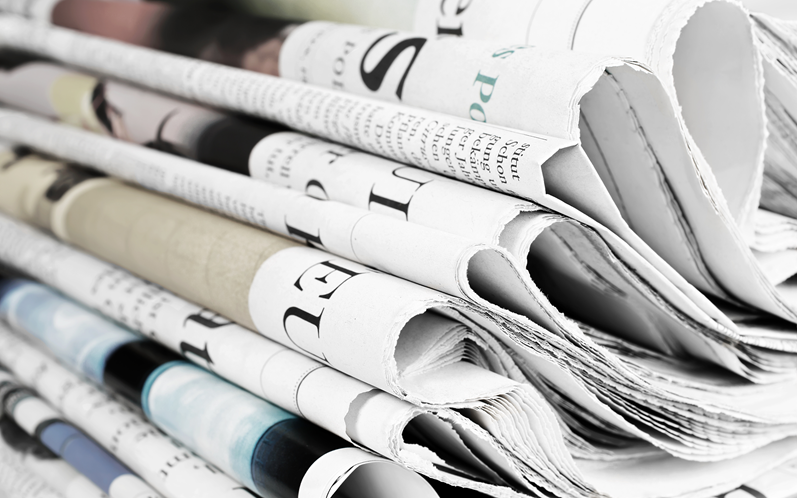 Soon after the referendum vote in favour of Brexit, European politicians began to stress that British farmers would lose out on the subsidies they currently receive under the Common Agricultural Policy in the event of the UK leaving the European Union.
Indeed, around 40% of the EU budget is dedicated to subsidising farming and agriculture.  For the year 2019/20, these payments are projected to be worth around £9.2 billion to the UK rural economy – the loss of this income would clearly have a huge impact on British farmers.
It now appears, however, as though all may not be lost.  As part of the ongoing Brexit negotiations, there is discussion around the possibility of the UK continuing to receive farm subsidies and aid from Europe for poorer regions for around two years after leaving the EU.
Of course, this could come at a price.  The UK is due to leave the EU in March 2019; almost two years before the end of the current 17 year budget.  The EU could face financial issues due to a lack of payments coming in from the UK.  To avoid this, it appears as though the EU may be dangling a subsidy-shaped carrot before the UK – but would be looking for the UK to continue contributing financially to the European pot in return.
This offer is currently simply a possibility, rather than a concrete proposal, but nevertheless it is an option which could benefit a large number of farmers in the UK.  However, it could be opposed by those who support a 'hard' Brexit, who would prefer that the negotiations to leave the EU are dealt with efficiently with a view to withdrawing from the EU completely and without delay.  If this scenario were to be agreed, it could see the UK committed to contributing financially to the EU for a little longer.
In any event, it appears to be inevitable that the current rural payments scheme will need to be continued in some form following Brexit – whether via payments from the EU, or by the UK government directly. For now, however, we shall all have to continue to watch and wait.
Anneli Spence is a solicitor in our specialist Land & Rural Business team. For further information and advice, please contact Anneli or a member of the Land and Rural Business Team.
Stay updated
Receive the latest news, legal updates and event information straight to your inbox
Stay Updated
See all Land and Rural Business articles