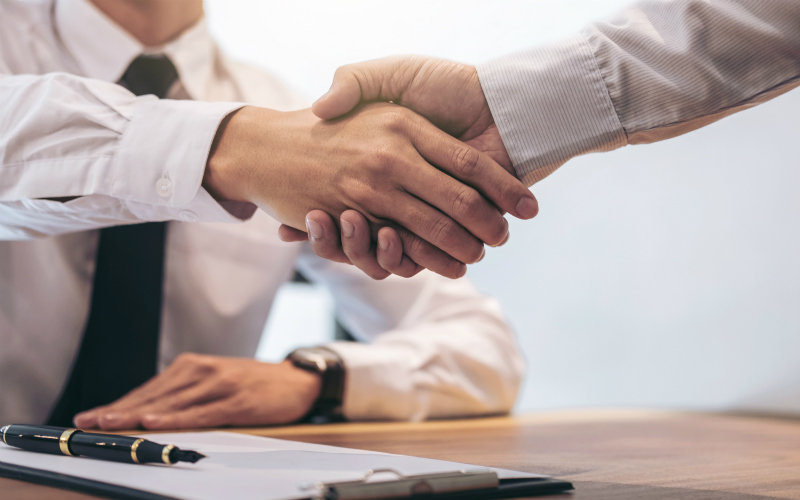 Following the Scottish Government's announcement to create a GP Sustainability Fund, with the first round of funding and acceptance of all applications made in February 2019, the deadline for applications has now been extended. This means GP contractors who own their premises, and have not previously applied, can now apply for a GP Sustainability Loan from their local Health Board. In exchange for the loan, which will release equity on the GP premises, the local Health Board will reserve a right to buy the GP premises in the future. It is expected that by 2043, no GP practices will own their premises.
Statistics show that GP's increasingly do not want to own their GP premises. This is especially evident amongst more junior doctors who have lower wages, meaning that it's harder to find the necessary additional equity. The GP sustainability loan available is for up to 20% of the Existing Use Value of the premises. The idea behind the loan is to reduce any destabilising effect the retirement of a partner may have on the practice as well as to reduce the up-front cost for a new partner joining the practice. The loan could prove to be an incentive for becoming a partner. It is believed that there has been a decline of 45% on the number of GP partners under the age of 40 within the last 7 years.
It was recently announced that the previously closed Tranche 1 has now reopened for applications.  It is currently envisaged that further first tranche applications can be made until 31 March 2024. For those practices who have already received the first tranche of their sustainability loan, it is important to note that a further loan will not be available for the practice for a period of at least 5 years, except in exceptional circumstances, and that the long-awaited Tranche 2 will begin later this financial year (more on this will follow). Practices who either missed out previously, or chose not to apply, may want to consider whether now is the right time for them to apply for a sustainability loan. The Scottish Government revealed earlier this year, prior to reopening Tranche 1 applications, that 15 loans have been awarded since the GP sustainability loan scheme started. Thorntons Law have advised and completed a number of these to date.
There are a number of requirements which have to be met and it is important for GP practices to consider whether they should apply for a sustainability loan. It is a condition of loan that GP practices own their premises in order to apply for this interest-free GP sustainability loan from their local Health Board. The Scottish Government has become aware that there are a small number of GP practices which, while owning their GP premises, do not own the land their premises are built upon. The Scottish Government advised that sustainability loans cannot be issued to these practices as they could not regard the interest of the Scottish Ministers as fully secured.
Commercial Property Partner, Nicola McCafferty, has prior experience in dealing with these loans across Scotland and has successfully taken a number of these right through to completion, with others in the pipeline. Nicola works alongside Corporate Partner, Michael Royden, to ensure that each GP practice and their partners are well advised throughout.