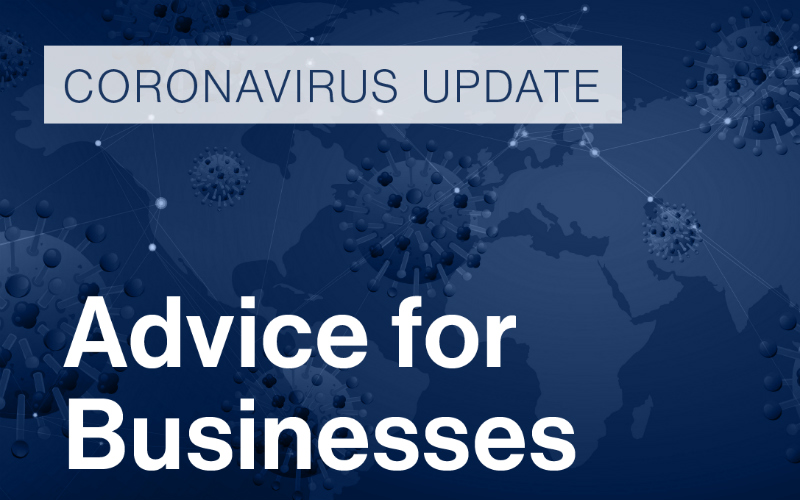 Today, Scotland's First Minister Nicola Sturgeon has announced that eleven local authorities will move to a stricter level four tier from Friday and at the same time also announced that further business support is to be made available to eligible businesses affected at any level.
We still await a lot of the detail but broadly;
The First Minister announced the following before the Scottish Parliament:
In addition to the UK furlough scheme, all businesses that require to be closed under any tier of restriction are eligible for a four-weekly grant of £2,000.00 or £3,000.00, depending on rateable value.

Grants of £1,400.00 or £2,100.00 are available to businesses that are open, but subject to trading restrictions, again in any tier of restriction.

Eligible businesses can apply for these grants now through their local authorities.

A £30 million discretionary fund is being made available to enable local authorities to provide additional support for businesses where they consider that necessary or justified - for example, for businesses in supply chains, or to taxi drivers suffering a severe but indirect effect.

An additional £15 million is available for newly self-employed people who have not been able to access other forms of support.

And an additional £15 million available to local authorities to help with the community and social impact of a move to level 4.

More details of the funds mentioned are to follow according to the First Minister's statement. 
This note is based on information as at 17 November 2020 and will be updated as and when further information is provided.
Insight from Pamela Muir, Insolvency, Restructuring and Corporate Partner at Thorntons. For more information contact Pamela on 03330 430350 or email pmuir@thorntons-law.co.uk