---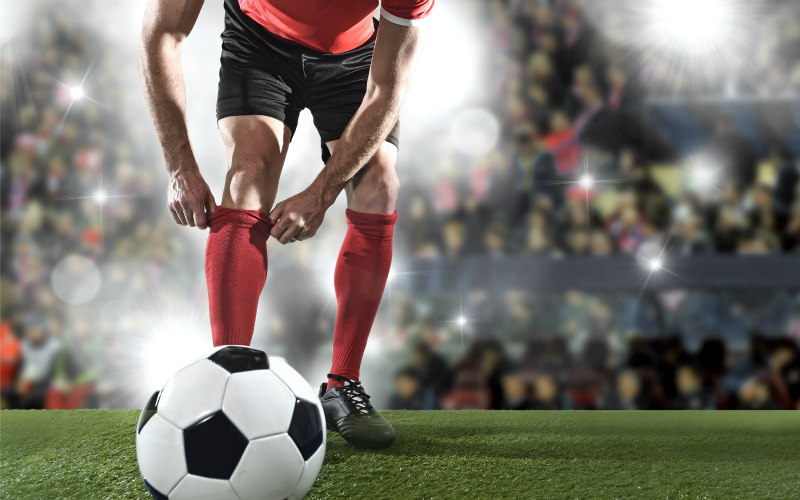 The January football transfer window brought plenty of interest with many high-profile players moving clubs.
The window saw the big name transfers of Philippe Coutinho, Virgil van Dijk and Alexis Sanchez to name a few. In this day & age, most teams rely on non-British players to contribute to winning trophies, promotion or even surviving relegation. Therefore, how do these players obtain a legal right to be able to ply their trade in the United Kingdom and impress the fans?
If a football player is a European national, then they can currently play for a United Kingdom team without any restriction or need for a visa. This has been particularly popular since the Bosman ruling in 1995 which clarified the rules around signing European players. European players living in the UK and playing for British teams face uncertainty with Brexit looming and would be well advised to obtain formal paperwork now in order to better prove their residence in the UK. This can include registration certificates, permanent residence cards and some might even consider applying for British nationality.
If the player is a non-European national, then they will require sponsorship by a club under the Tier 2 (Sportsperson) visa route. To be eligible for this, the player must be an elite sportsperson and be able to obtain an endorsement from the sport's governing body. In Scotland, the appropriate governing body is the Scottish Football Association and in England it is the Football Association.
Once the endorsement is obtained, the club can then formally sponsor the player. Any applications under this visa route are subject to the player passing an accredited English Language Test if they are not from a majority English speaking country. Often timeframes on the English language criteria can delay visa applications for players.
It is also common for players to sign on loan for a club during the transfer window to cover for injuries, strengthen a playing squad or to simply move if they have fallen out of favour at their own club. In this case, a non-European player can come to the UK under a Tier 5 (Temporary Worker – Creative and Sporting) visa for a short term stay. Similarly to the Tier 2 route, the player has to be sponsored and endorsed to enable them to play for the club. This visa is valid for up to 12 months and there is no requirement to pass an English language test.
If a non-European football player who is already sponsored by a club in the UK under the Tier 2 route wants to move on loan to another club in the UK, they do not need to make a new application or switch their visa. Their parent club will continue to sponsor them during the loan period, making some of those nerve-jangling last minute deals on deadline day just a little bit easier.
Vicki Alexander is a Trainee Solicitor working with Partner Jamie Kerr in our specialist Immigration team. If you have any questions about Immigration, Tier 2 visas or how Brexit may affect your ability to work in the UK please contact a our specialist Immigration team on 0131 225 8705.
Stay updated
Receive the latest Thorntons news straight to your inbox
See all Immigration articles