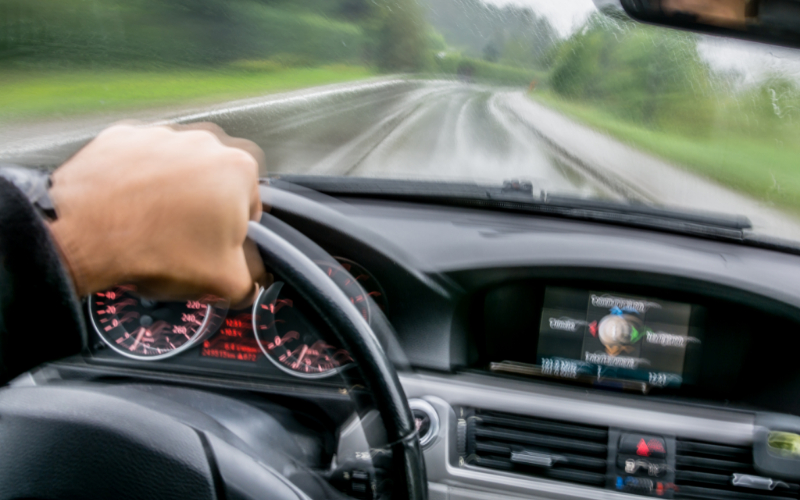 An astonishing 21% of those surveyed admitted driving while over the legal alcohol limit and 17% confessed to driving after taking recreational drugs.  It is well known that being under the influence of drink or drugs impairs your ability to drive.  If you are caught driving under the influence you will be banned from driving for at least 12 months, have to pay a fine or serve a prison sentence.  These substances reduce your reaction times and awareness so what happens if you are in an accident?  As a driver under the influence,  if you cause an accident, you would have no claim for your injuries. 
What if you are a passenger in the car of a driver who has been drinking or has taken drugs and there is an accident?  How would your knowledgeaffect any claim for injuries that you may have?  Each case will depend on its particular facts and circumstances.  The general rule though, is that if you get into a car with a driver knowing that they have had a few drinks or have taken drugs then your damages will be reduced because you have accepted that risk for your own safety.  It would be up to you to prove to the court that you didn't know the driver was under the influence to recover full damages in a personal injury.  In recent cases, the damages of an injured passenger have been reduced by around 30 – 50% where it has been proved that they knowingly got into a car with a driver who was under the influence of drink or drugs.
We all know that driving under the influence is illegal, reduces your reaction times and awareness and you are more likely to have an accident so take care for your own safety and the safety of others and get a taxi!   
It is important when progressing any claim for personal injury to instruct a Specialist Personal Injury Lawyer.  At Thorntons our personal injury solicitors will work to secure the maximum compensation for you. Your claim will be handled by our specialist team of compensation claim experts, working hard to achieve a strong result for you and we can work for you on a no win, no fee basis.
Michelle Adam is a Partner and Solicitor Advocate in our Specialist Personal Injury team. If you have had an accident, contact Michelle on 0131 240 8876 or madam@thorntons-law.co.uk. Alternatively, click here for more information or contact any of our specialist Personal Injury Team on 0800 731 8434.