Posted on May 25, 2017 in Employment by Noele McClelland
---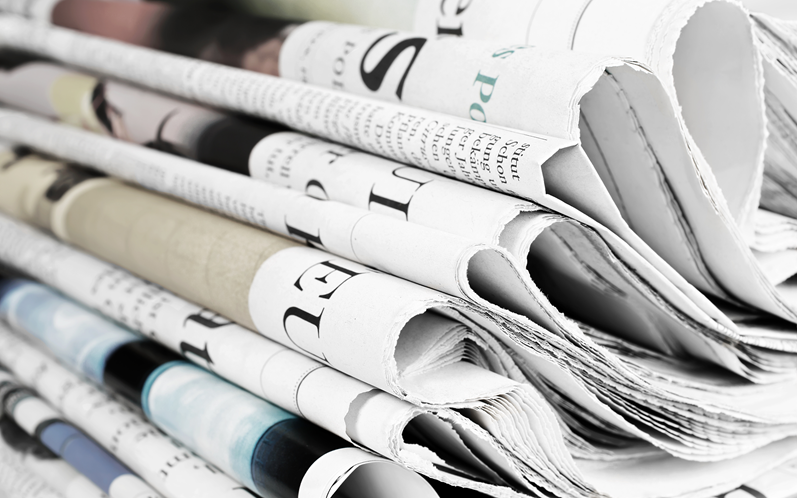 The recent case of City of York Council v Grosset is a reminder for employers to ensure there is no connection between an employee's disability and misconduct when taking disciplinary action or considering dismissal.
Mr Grosset, who suffers from cystic fibrosis, was employed as head of the English Department at Joseph Rowntree School.  While his condition did not affect his ability to undertake his role, he was required to keep stress as low as possible and undertake a strict regime of physical exercise to ensure any symptoms of his condition weren't exacerbated.
The school was aware of his condition and the strict regime he needed to undertake as a result of it, and conceded that Mr Grosset had a disability for the purposes of the Equality Act 2010.
Following a change of head teacher, Mr Grosset's workload increased.  The new head teacher was neither informed of the fact that Mr Grosset suffered from cystic fibrosis nor the measures that had previously put in place for him.
Mr Grosset approached his new manager to let him know that his workload had become unreasonable.  However, Mr Grosset's workload did not decrease, his health deteriorated as a result, and he was later signed off with stress.
Shortly before Mr Grosset's absence, the head teacher discovered that he had shown an 18-rated film to a class of 15 and 16 year-olds.  When the head teacher discovered this, Mr Grosset was suspended and eventually dismissed for gross misconduct.  As well as an unfair dismissal claim, he raised a claim of disability discrimination in the employment tribunal, including a claim that his dismissal amounted to unfavourable treatment because of something arising in consequence of his disability.
The employment tribunal dismissed the unfair dismissal claim, but upheld Mr Grosset's claim of discrimination arising from disability. It concluded that Mr Grosset had shown the film when suffering from an impaired mental state, due to stress that had arisen from his disability. In doing so, it took into account medical evidence which demonstrated that there was a link between the misconduct and the disability. This medical evidence had not been available to the Council at the time of the dismissal.
The Council appealed to the EAT, arguing that it did not know that there was a link between Mr Grosset's misconduct and his disability, and that it was reasonable for it to conclude (based on the evidence available to it at the time) that there was no link between the misconduct and the disability.
The EAT disagreed, and dismissed the appeal.  It agreed with the employment tribunal's findings that the showing of the film was a consequence of Mr Grosset's impaired mental state due to his disability.  It found that the Equality Act does not require the tribunal to decide whether or not the Council was aware that there was a link between the misconduct and the disability – knowledge is only relevant to whether or not the employer knows that the employee is disabled.
The case of Grosset is a warning for employers to ensure they react appropriately to any concerns raised about workload, not disregard any requests for reasonable adjustments without giving the request proper consideration (particularly if it is known to the school that a member of staff is suffering from a disability) and the importance of having continuity in place for disabled employees if there is a change in management.
This case also illustrates the importance of seeking adequate medical evidence on the effect of a known disability, before taking any disciplinary action relating to that employee. 
If you would like more information about disability considerations when considering dismissal please contact a member of our specialist Employment Law team team on the details below.
Stay updated
Receive the latest news, legal updates and event information straight to your inbox
Stay Updated
See all Employment articles