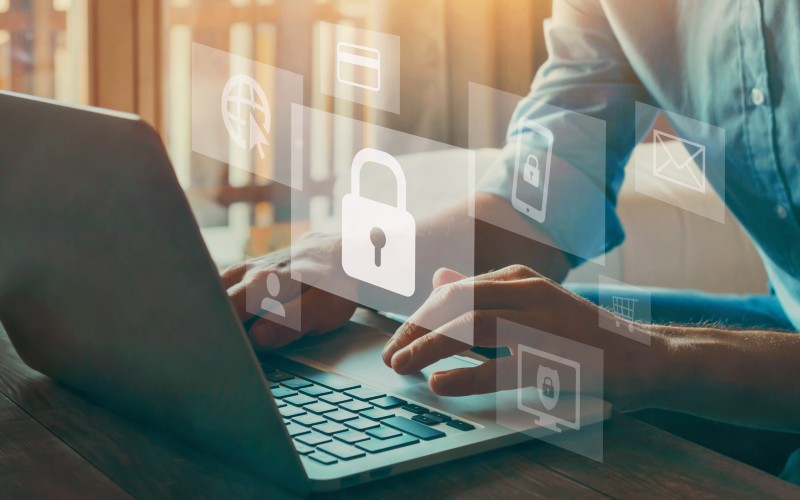 As part of our ongoing commitment to our followers and clients, Thorntons is dedicated to providing bespoke advice on current responsibilities. However, it is also vital to highlight possible changes to the law in order to anticipate and plan around how our clients manage their legal obligations.
We previously updated our followers on a postponement to the Data Protection and Digital Information Bill (DPDI) and promised to report on any progress as the Bill makes its way through Parliament.
On Monday 3 October, Michelle Donelan the new Secretary of State for Digital, Culture, Media and Sport addressed the Conservative Autumn Conference. The Secretary of State outlined that the new administration intends to amend the current scheme of data protection law in the UK, and replace the UK GDPR. This will require changing the Data Protection Act 2018. While the Truss administration has committed itself to continuing the work that the Johnson administration started on reforming data protection, there has not been mention of how: we will inform you of any news concerning whether the current Data Protection and Digital Information Bill will be altered, or withdrawn by the government in favour of a completely new overhaul of data protection legislation.
The minister intends to replace the GDPR with a 'British data protection system…that will be simpler and clearer for businesses to navigate.' How this will interact with current measures you or your business has in place to protect data subjects, and transfers of personal data to and from your partners around the world remains to be seen.
Making data protection rules 'simpler and clearer' could benefit UK businesses on the face of things. But, businesses with an international footprint which export personal data on a global scale may become subject to a more complex regulatory environment, in what looks to be an increasingly interconnected world. The EU, for instance, currently considers the UK GDPR to offer adequate protection to individuals and their personal data, and, on that basis, personal data can flow freely between the UK and EU. However, whether a new UK regime for data protection would be considered adequate by the EU is not certain and this could result in UK businesses facing considerable regulatory and administrative burden to maintain data flows with the EU and beyond.
The full transcript of the speech can be found here.
For now, you and your organisation should continue as normal in the realm of data protection. Thorntons will update our followers and clients on any changes as they are proposed. We will be glad to help you or your business navigate the current scheme of data protection, or prepare for any changes to the law as and when they are known.
Today we reported on the Secretary of State for Digital, Culture, Media and Sport making a speech to the Conservative Party Autumn Conference concerning an update to the minister's priorities over the remainder of this parliamentary term.
Among Michelle Donelan's priorities is a commitment to respond to the inquest into the death of teenager Molly Russel, by pushing forward with heightened protections for children online. The minister intends to progress with the Online Safety Bill proposed by her predecessor, Nadine Dorries, while making changes to the bill aimed at protecting freedom of speech.
A transcript of the minister's full speech can be found here.
Once the new Bill has been published we will update you on any proposed changes.