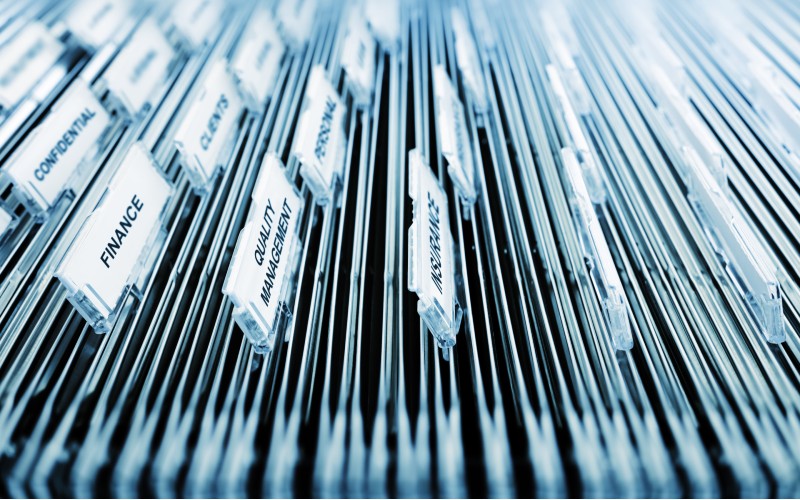 We act for all sort of practices, from sole practitioners to large practices which operate as partnerships or limited companies. All of them are different in some way, but in each case there will be certain categories of documentation which they should have in place to protect the practices, the principals, and associates and staff. Sadly we can't say that every one of our clients will have that documentation all neatly arranged. In some cases they will be lacking at least some of this essential paperwork, in others it will be in place but may not be entirely up to scratch and could do with upgrading.
What is the importance of these documents, and why do practices need them? It isn't just us being lawyers creating work for ourselves, the lack of some of these can have serious implications for a practice, perhaps not immediately, but potentially when a key change in the practice occurs (such as a change of partners or when the practice is to be sold). So what are we talking about?
Employment Contracts
As most are aware, every employer has an obligation to provide their staff with a written statement of employment particulars. This doesn't necessarily take the form of an employment contract, but it will certainly contain all of the main elements of a contract. These documents are for the benefit of employer and employee, and set out details such as salary, holiday entitlement, notice periods, etc.
Aside from being a breach of employment legislation, not having a written statement of employment particulars issued on time would potentially lead to an increased payment should an employee raise a tribunal claim against the practice.
Associate Agreements
The associates are a key part of most practices. As they are not employed, there isn't the same legal obligation to have a written contract in place. However, from a commercial point of view, having well drafted written associate contracts in place is very important.
One obvious advantage of a written contract is that it sets out, very clearly, the financial and other arrangements between the principal and the associate, reducing the risk of any disagreements or misunderstandings. Issues such as pay structure, working days commitments, and various leave scenarios such as holidays, maternity leave and sickness absence will be covered. These situations can be very problematic for either party where there is no contract in place, as the law doesn't imply any specific provisions to cater for them.
In turn, it sets out what will happen when an associate leaves the practice (such as restrictive covenants and retentions). Having no paperwork in place can otherwise cause particular difficulties in such circumstances.
Partnership and Shareholder Agreements
Some practices operate as sole practitioners, but many operate with more than one principal. Such practices are structured, from a legal point of view, as partnerships or as limited companies. In either case, the importance of having a written agreement recording the relationship between the principals should not be underestimated.
In a partnership there should, rather obviously, be a Partnership Agreement put in place. The equivalent in a company is a Shareholders Agreement. The exact wording of each document is different, but the same key areas will be covered in both of them.
Firstly, the agreement should set out how each of the principals will share in the profitability of the practice. Some will be paid a simple percentage of the profits, others may be either wholly or partly linked to the treatment income generated by the principals themselves. Either way, clearly setting out the profit sharing arrangements is essential, as not doing so has the potential to cause disagreement.
The agreements will cover a broad range of other issues, from working commitment from the principals, locum arrangements in the event of absence of various natures, and how decisions are reached within the practice. For example, are there any decisions which are of particular importance and should only be reached if all of the principals agree?
Looking longer term, the agreement should address what happens should a principal wish to leave the practice. Can they sell their interest in the practice to a new dentist? How will their share of the practice be valued, etc? Whilst this is seldom a focus for principals when they first go into business together, it should be addressed then, when neither principal has any immediate plans. Leaving it to nearer retirement time, conversely, can create significant issues as the principals may by then have very different ideas about how to handle such a scenario.
Ideally every practice should have all of this documentation in place. We know from experience that that isn't the case. However, don't despair, if you are lacking any of these key documents, it isn't necessarily too late to correct the position for the future.