---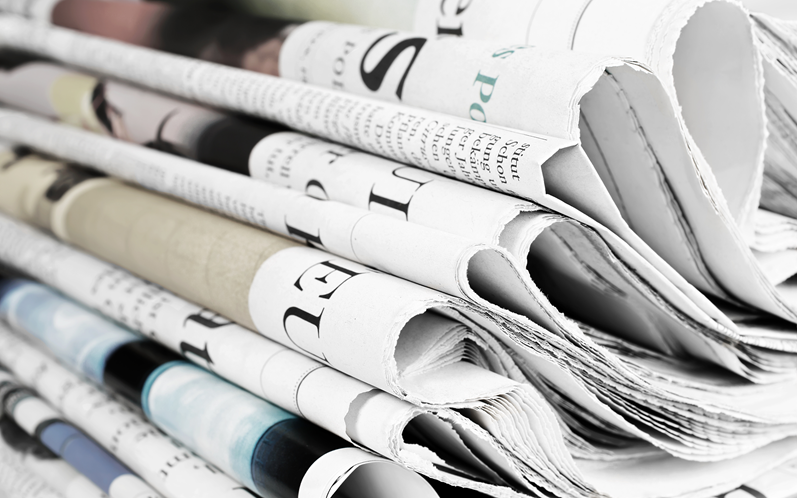 A leading divorce lawyer is not surprised by new figures that show the number of couples getting divorced in Scotland has dropped.
Graham Harding was responding to statistics released this week from the Scottish Government.
He said: "The number of marriages in the UK has fallen steadily over the last 40 years. There were about 475,000 marriages in the UK in 1969 and only 275,000 in 2009 therefore it is perhaps not so surprising that the divorce numbers are falling.
"Divorce rates peaked in 2007 and 2008 due to the reduction in the period of non-cohabitation in Scotland. This was brought down to one and two years from two and five years.
"Looking at the latest figures from the Scottish Government, I believe the divorce rate is only down about two per cent on last year. However where we have seen a major change is in the number of family cases, where it has dropped by around 16 per cent.
"This decline may be linked to emergency legal aid as it is no longer available automatically for contact cases."
Graham Harding is a specialist Family Law Solicitor. If you have further questions about separation or divorce please contact Graham on the details below.
Stay updated
Receive the latest Thorntons news straight to your inbox
See all Family Law articles