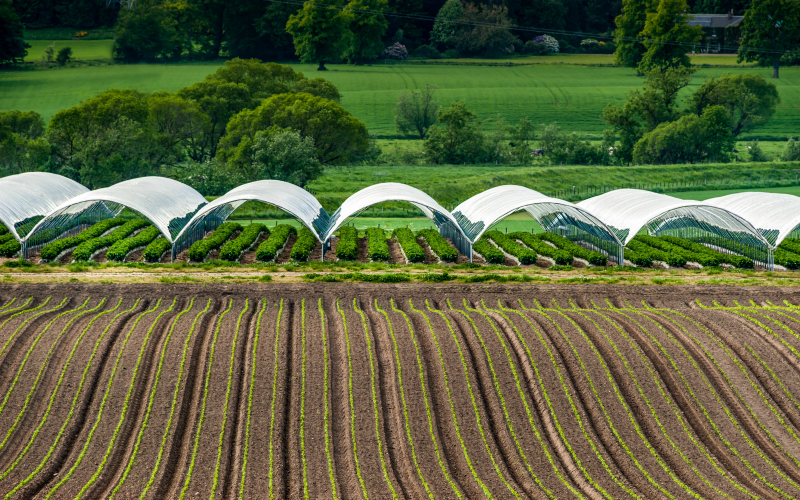 In the last couple of weeks, the Government has taken unprecedented steps to bring the country to lockdown in an attempt to slow the spread of Coronavirus.  New advice is emerging daily to try and reassure the public that they will be taken care of, both physically and financially, during the pandemic.
COVID-19 has also triggered the cancellation and postponement of the majority of public events due to take place during the summer including the cancellation of the Royal Highland Show, but are other delays likely to follow?
The procedures  for reaching agreement under the Tenant's Amnesty have previously been discussed in detail and the amnesty is due to run until 13 June 2020.  The Scottish Tenant Farmer's Association previously reported that it had been contacted by some tenants who were facing a lack of progress in finalising their amnesties as a result of apparent stalling tactics by landlords or factors.  The ongoing pandemic appears to be yet another obstacle for parties to overcome in agreeing amnesty terms, so will the deadline be extended as a result?
After issuing a direct enquiry, the Tenant Farming Commissioner (TFC) is advising that people pay attention to the Government's advice.  This means face to face meetings should be avoided and parties are being asked to resolve as many amnesty claims as possible by email or telephone.
If an amnesty claim cannot be resolved without a farm inspection or face to face discussion, this should be postponed until the Government's instructions are relaxed.  The TFC recognises this might mean that meetings have to be held and schedule of improvements agreed after the end of the amnesty period and is asking that all landlords and tenants act reasonably about allowing the process to remain 'alive' after the end of the amnesty period.  The TFC is in discussions with the Scottish Government about whether any steps can be taken to provide assurance that any amnesty claims delayed by Coronavirus will remain valid.
Although there is no indication of a formal extension of the amnesty period as yet, the TFC hopes to issue general advice at some point this week.  This may provide confirmation of whether or not an extension is to be offered.
For further information and advice in relation to the Tenant's Amnesty, please contact a member of the Land and Rural Business team.