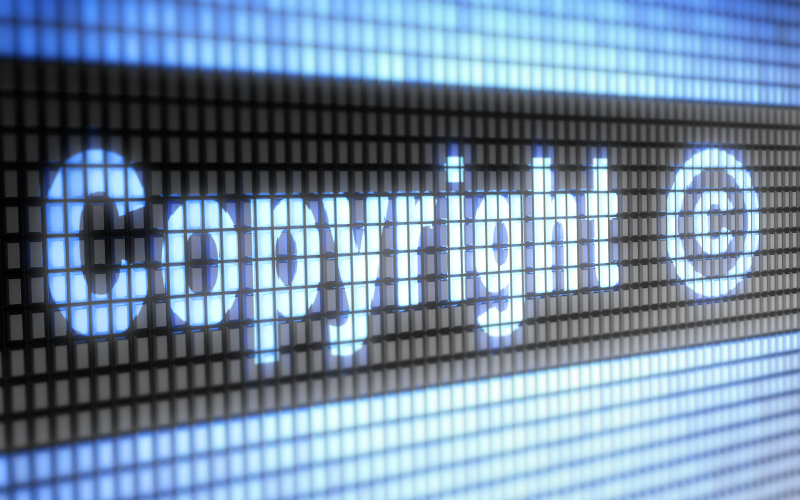 Changes to European copyright laws could significantly affect how news is presented to us online. On 12 September the European Parliament voted in favour of amendments to its proposed Copyright Directive (438 to 226, 39 abstentions) and the text has now been referred to informal trialogue negotiations between the European Parliament, the Council and the European Commission.
The proposal for a new directive on copyright in the Digital Single Market was published over 2 years ago to reflect the "evolution of digital technologies." The Directive plans multiple changes to copyright law across various areas relating to text and data mining, teaching and cultural heritage. However, two provisions in particular have become the focus of heated debate (you may have seen the movement #SaveYourInternet circling on social media).
Article 11, dubbed the 'Link Tax' by its opponents, creates a new right for publishers to claim remuneration for the linking or sharing of their publications online. Under the new rules, websites will need to pay publishers a fee for sharing snippets of news articles. It has been argued, not unconvincingly, that Article 11 will make it more difficult to access and share news online. To some extent this is addressed through amendments made to the adopted text which are intended to ensure individuals and certain other users will not be prevented from using press publications for legitimate private and non-commercial purposes.
Article 13, similarly dubbed 'Upload Filters', imposes content monitoring measures on internet service providers to assist rights holders in controlling the licensing and distribution of their content online. Although important exceptions apply to some entities (including open source software developers and online encyclopaedias like Wikipedia), Article 13 is expected to be detrimental to tech giants as it effectively introduces requirements to monitor user-generated content, such as Facebook posts and YouTube videos, failing which they could be liable for copyright infringing material appearing on their platforms.
The arguments over the Directive represent the clear clash of interests between rights holders on one hand, and platform providers on the other.  They also represent one of the most significant legislative constraints imposed on what is increasingly considered a 'free-for-all' on social media. Predictably, this has been fiercely resisted. YouTube's Chief Business Officer, Robert Kycl, expressed his concerns about the Directive in a recent blogpost, warning that not only will Article 13 undermine creative economy but it will also "discourage or even prohibit platforms from hosting user generated content."
It's certainly fair to suggest that, had laws such as these been in place when YouTube, Facebook and Twitter first emerged, it's possible they might well have struggled to grow to the scale they did or even get off the ground at all. At the same time, concerns about 'fake news' and the increasing commercial constraints on journalism and newsgathering as we migrate from paper-based to digital news, often stopping paying for it in the process, have persuaded some that creators and publishers of this material ought to have some protection.
The tension between creators and disseminators probably isn't resolved yet but it would appear the creators have the ear of Europe's legislators, at least for now. IMPALA's Executive Chair Helen Smith has welcomed the changes as "a great day for Europe's creators."
The text is not final and trialogue meetings will now be held to create a final text for the Directive in order for it to be passed into law. The legislative process may not be concluded until after Brexit, in which case it is not clear whether the law will be implemented in the UK.