---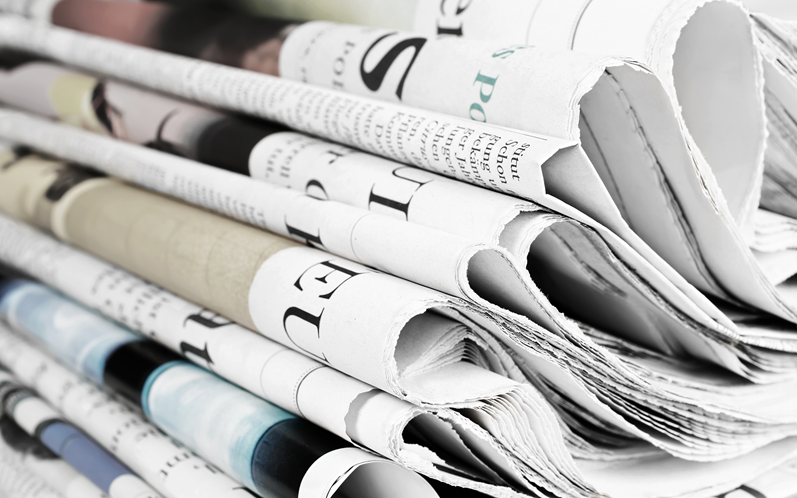 Alton Towers is likely to pay out well over one million pounds to the victims of the Smiler rollercoaster crash after the amusement park admitted "full responsibility" for the incident.

The terrible accident has left 4 seriously injured with injuries ranging from fractured knees to above-knee leg amputations, with 12 others having also suffered injuries. Representatives of the theme park have written to all 16 victims admitting full responsibility and advising each of them to instruct personal injury lawyers to submit claims for their respective injuries.
Accidents can occur at theme parks for a variety of reasons such as rides stopping, mechanical or electrical failure and even accidents on the ground due to health and safety failures. Thrill rides and roller coasters are all part of the fun of visiting amusement parks but no one ever envisages that something will go wrong. By their very nature, thrill rides travel at high speeds which unfortunately means, when something does go wrong, passengers can suffer serious injury. The most severe injury, in the case of the recent Staffordshire-based Alton Towers crash, appears to be an amputation of a 17-year-old girl's leg which will obviously affect the victim for the rest of her life.
In determining the level of compensation for each victim, many factors will be taken into account including the impact the injuries are likely to have on their daily lives, any care requirements and whether they require to change their current jobs and review their future career plans.
One should be mindful that there is no automatic right to compensation- to make a successful personal injury compensation claim, you would need to prove that another person was responsible for your injury (in this case, the owner of the Amusement Park). Whilst the Health and Safety Executive (HSE) investigates the exact cause of the fault, it has already been suggested that both human and mechanical errors contributed to the two Smiler carriages colliding, rendering Alton Towers liable to pay compensation following Health and Safety breaches. Either way, it is clear that something went tragically wrong and has caused life-changing injuries to the victims of the accident, some of whom are now facing many months of rehabilitation.
For further information, contact Gary Mannion on the contact details below and he will be pleased to assist further.
Stay updated
Receive the latest news, legal updates and event information straight to your inbox
Stay Updated
See all Personal Injury articles