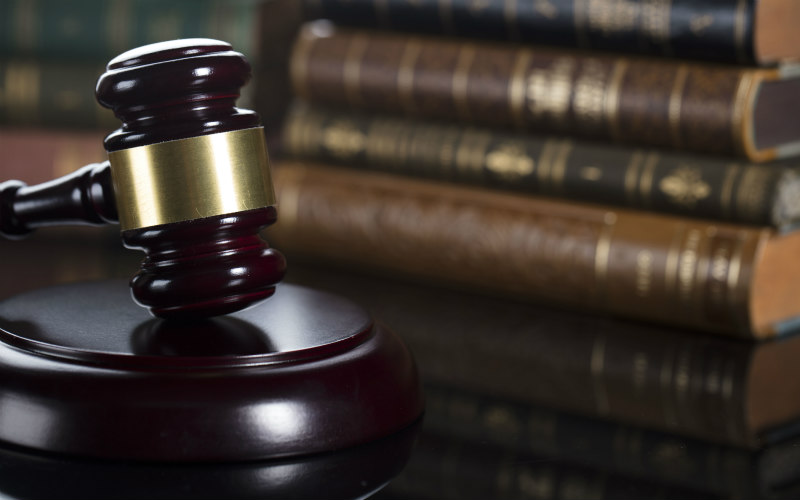 Yesterday, 1 May 2018, the Scottish Parliament passed the Civil Litigation (Expenses and Group Proceedings) (Scotland) Bill. The Bill is likely to have a phased implementation from this summer.  As a solicitor acting for those who have been hurt in accidents that weren't their fault, I wholeheartedly support the aim of the bill which is to increase access to justice, provide equality of arms between those injured and those responsible and to protect the vulnerable. What are some of the changes the Bill introduces to meet those aims?
Damages Based Agreements (DBA)
The Bill will allow solicitors to enter into Damages Based Agreements (DBA). A DBA would allow solicitors to receive a percentage of the damages received. Presently, solicitors are not allowed to enter into such agreements and can only enter into Speculative Fee Agreements which provide that at the end of the case, the client has to pay a success fee which is capped at a maximum percentage but which takes into account various other factors. It is therefore not as clear cut as being able to tell a client at the outset that whatever compensation you recover, the fee you pay will be x% of that. For clients who have often never had any involvement in such matters, that can sometimes be difficult to understand and can cause them uncertainty. Being able to enter into a DBA means clients will be clear at the outset what fee will be charged. That is helpful as it gives certainty to a client.  Secondary legislation is anticipated to set the scale.
QOCS
The Bill also introduces Qualified One Way Costs Shifting (QOCS). My colleague, wrote about this a short time ago. Essentially QOCS will mean that a successful defender in a personal injury claim can only recover costs from the unsuccessful pursuer if the pursuer or his or her legal representative :-
makes a fraudulent representation or otherwise acts fraudulently in connection with the claim or the proceedings;

behaves in a manifestly unreasonable manner in connection with the claim or proceedings; or

conducts the proceedings in a manner amounting to an abuse of process.

Group Proceedings
The Bill also introduces group or multi-party proceedings to Scotland. Such proceedings will require the permission of the Court of Session. The Court may give permission if all of the claims raise issues which are the same as/similar to/related to each other and the court is satisfied that the representative party has made all reasonable efforts to identify and notify all potential members of the groups about proceedings and in accordance with court rules about group proceedings.
Secondary legislation and Rules of Court will still be required, particularly to deal with issues such as how the introduction of QOCS will impact on tenders for example but overall, I think that Bill will improve access to justice, provide equality of arms and help protect the vulnerable.
Caroline Kelly is a Partner and Solicitor Advocate in our Personal Injury team. For further information, please contact Caroline on 01382 346282 or email ckelly@thorntons-law.co.uk or contact any member of the Personal Injury team on 0800 731 8434 who will be pleased to assist further.