---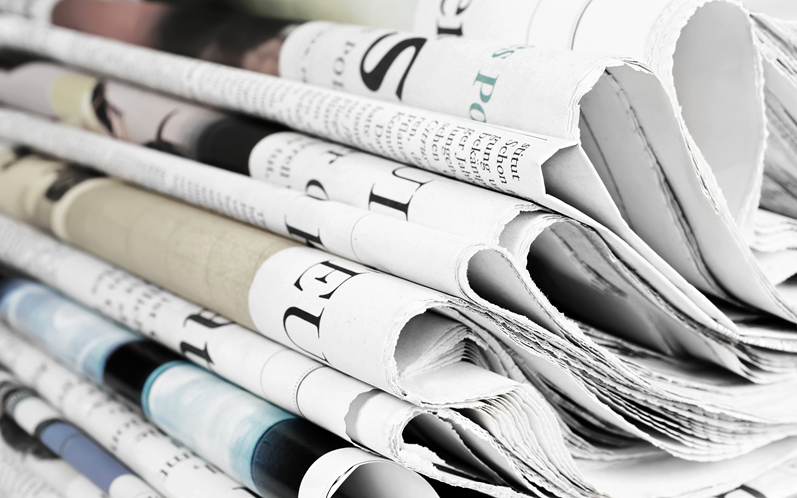 On 28 August 2017, the Scottish Government announced the start of The Crofting Consultation 2017. The Consultation is open until 20 November 2017, but what does it hope to achieve, and why is it necessary?
The Crofting Consultation has been introduced by Fergus Ewing, the Cabinet Secretary for Rural Economy and Connectivity.  The Scottish Government has already met with a variety of interested parties to consider the future of crofting, but it appears that there was little agreement on what any new legislation should look like or what it should deliver.  As such, the focus of the Consultation is around what changes may be introduced to crofting law to bring it into the 21st Century. 
Why is the Consultation needed?
The first crofting legislation was introduced in 1886.  That was the first time crofters were given any form of legal rights in Scotland and, most importantly, the legislation made it illegal to remove a crofter from their tenancy unless they had committed one of the listed statutory breaches.  Until that time, crofters could be evicted from their crofts on the whim of their landlords, meaning they had no security.
Since then, a number of crofting Acts have been introduced.  Each one has made changes to the initial principles created in 1886.  Crofting law was most recently consolidated in 1993, although even this has been amended through the passage of several other crofting Acts.  These reforms have resulted in a complex system which is open to interpretation and often difficult to operate in practice.   
Options for change
The Consultation is considering four different options for how to amend the law.  The first is a 'Consolidation Bill' which would bring together several pieces of legislation as a  'tidying up' exercise.  It would allow all crofting law to be found in one place, but the existing legislation would not be amended.
The second option is a 'Pre-Consolidation Bill'.  This would require two separate pieces of legislation; one to create new law and resolve any outstanding issues, and another to collate legislation into one area.  It is questionable as to whether this would achieve the aim of simplifying the law.
The third option is to create a new Bill which both amends current legislation and restates crofting law.  This could result in fewer pieces of legislation, ideally reducing matters to one Act.  This could also address all outstanding issues, but could take a long time to put into place due to the complexity of the legislation required.
Finally, there is the 'clean-sheet' approach.  This would introduce an entirely new piece of legislation and repeal all pre-existing legislation applying to crofting.  Although this could also take a considerable amount of time, it provides the greatest potential to write crofting legislation in a way where it can best deal with future challenges. It should also result in all crofting law being accessible in one place.
Have your say on the Crofting Consultation
Anyone with an interest in crofting is being asked to respond to the Consultation, which is open for responses until 20 November 2017.  More details can be found here, on the Scottish Government's website 
Anneli Spence is a solicitor in our specialist Land & Rural Business team. If you have any question about the Crofting Consultation, or for more information, contact Anneli on the details below.
Stay updated
Receive the latest news, legal updates and event information straight to your inbox
Stay Updated
See all Land and Rural Business articles