---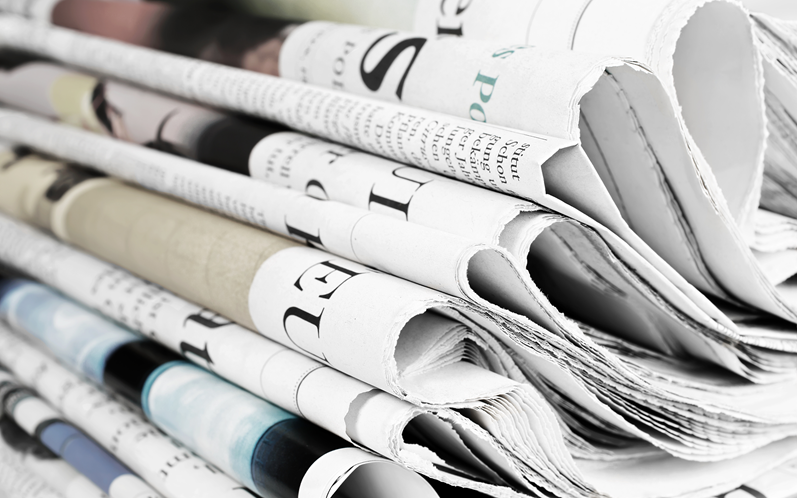 Joyce Campbell, from Armadale Farm, Sutherland, winner of the inaugural Scottish Sheep Farm of the Year Award at AgriScot 2015, has made the call for her counterparts throughout Scotland to enter the 2016 competition.
"I have a very dedicated small team here at Armadale and we were delighted when our farm received the 2015 title."
"Winning the Scottish Sheep Farm of the Year award has helped raise the profile of Armadale and we have benefitted from increased recognition when we sell stock and in our aims to promote the sheep sector and Scotch lamb."
"I would encourage sheep farmers from all over Scotland to enter for the 2016 award. Everyone involved in the sector works extremely hard and even the process of entering the award can give a welcome boost."
AgriScot Director and well known sheep farmer Hamish Dykes this week echoed Joyce's words:
"Our award is open to every sheep farm in Scotland, and I would encourage everyone to consider entering be they producers of stores from the high hills, pedigree tups or prime lambs."
"Scotsheep and the summer shows are just around the corner. It is great to have Joyce as an ambassador for the Sheep Farm of the Year award and I would encourage anyone who bumps into her – or myself or any one from the AgriScot team – over the coming weeks, to speak to us about the award and how to enter."
"A simple email to enquiries@agriscot.co.uk is all it takes to set the ball rolling."
The Scottish Sheep Farm of the Year Award is sponsored by Thorntons Solicitors and is open for entries until September. Judging will take place in October and the finalists will be invited to AgriScot on Wednesday 16th November where the winner will be announced.
Stay updated
Receive the latest news, legal updates and event information straight to your inbox
Stay Updated
See all Firm News articles
See all Land and Rural Business articles