---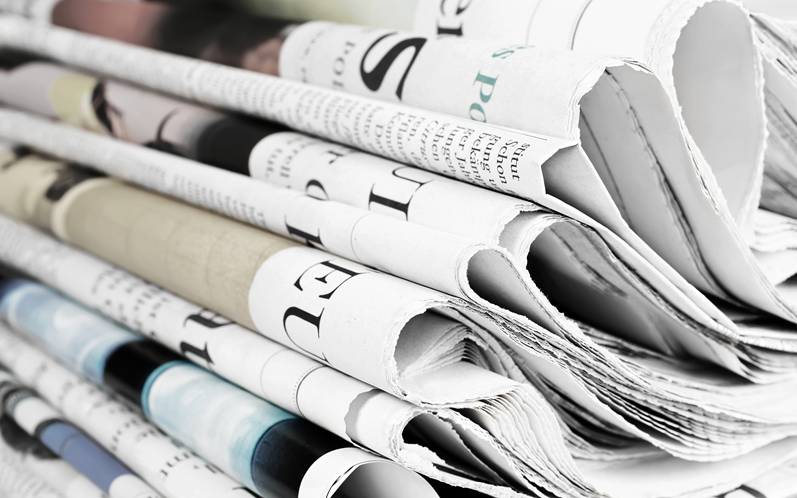 Chris Boardman launches British Cycling's ChooseCycling campaign. But does more need to be done to reduce cycle accidents on the road?

As a keen cyclist, I was sad to read that Britain is apparently not embracing cycling despite the success that we have had in recent years in the sport, according to former Olympic gold medallist, Chris Boardman. Chris launched British Cycling's ChooseCycling manifesto to try and transform Britain into a cycling nation on 10 February 2014.
Recent research by Cambridge University has also suggested that if more of us were to take up cycling then there would be huge savings to the NHS by reducing the health burden from inactivity related illnesses such as heart disease.
I cycle as a means of getting to work but also as a means of staying fit. I fully appreciate safety is a major consideration if we are to get people out of their cars and onto their bikes. Speaking from personal experience, I know how frightening it can be to be knocked off your bike by a car and the impact that can have on you if you are injured. Luckily for me, my injuries weren't life threatening but it was certainly an experience I wouldn't care to repeat anytime soon.
On our roads, my experience suggests that there are not enough dedicated cycle lanes, meaning cyclists have to cycle on the main roads, alongside drivers who may well not be aware of them. Equally, the condition of the roads themselves can often lead to a bumpy ride for a cyclist – padded shorts or a padded seat can definitely help!
Driver awareness is also an issue. I find I am much more considerate to cyclists now that I have experienced the roads as a cyclists but cyclists also need to learn to be aware of drivers and obey the Highway Code.
For me, the benefits outweigh the risks but I fear if enough isn't done to tackle the question of safety on our roads, we will continue to have a country that doesn't embrace a sport which we have great success with. Not only does money have to be invested into the infrastructure of our roads, drivers and cyclists have to remain aware of each other on the roads and obey the Highway Code.
Chris Boardman says "In the 1970s, the Netherlands made a conscious choice to put people first and make cycling and walking their preferred means of transport. It is no coincidence that they are also one of the healthiest and happiest nations in the world."
Wouldn't it be nice to be one of the healthiest and happiest nations in the world?
For further information, contact Caroline Kelly on the details below and she will be pleased to assist further.
Stay updated
Receive the latest news, legal updates and event information straight to your inbox
Stay Updated
See all Personal Injury articles