---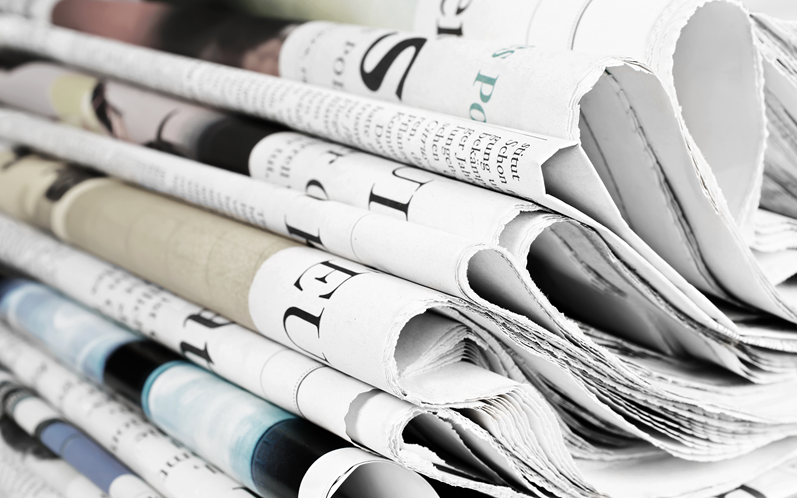 From 1 April 2016 the Register of Sasines was closed to new Standard Securities.
As a Standard Security must be registered in the same register as the borrower's title, what this means in practice is that any new Standard Security granted after this date over land which is not yet registered in the Land Register will trigger first registration of the landowner's title.
The rule will apply to all new securities, whether for a new loan, a re-mortgage or additional borrowing.
What does this mean for landowners?
If your title is still registered in the Sasine Register and you are granting a new Standard Security over that land:
Your title will have to be registered in the Land Register at the same time as the Standard Security. A significant amount of additional work will be required to complete the first registration of the title, for example a full examination of all of the title deeds and completion of all relevant application forms for registration in the Land Register.
You may need to have a new plan of your property prepared to meet the Keeper's requirements for title plans. The cost of this will depend on the complexity of the plan required.
As a concession from the Registers of Scotland, the fee for registration of your underlying title will be waived where the security affects the whole of your title. Only the usual registration fee of £60 for the Standard Security will be payable. In normal circumstances, fees for registering titles in the Land Register are based on the value of the land to be registered and can be up to £5,650 for properties worth over £5m registered on a voluntary basis. The registration of title along with a new security could therefore result in a substantial saving for landowners when compared with the costs of completing a standalone voluntary registration. Where a security only affects part of your title, the fees for registration of the title will still be payable, with the existing 25% discount for voluntary applications.
For more information please contact Anneli Spence on the details below.
Stay updated
Receive the latest news, legal updates and event information straight to your inbox
Stay Updated
See all Land and Rural Business articles