Posted on Apr 11, 2017 in Employment by Noele McClelland
---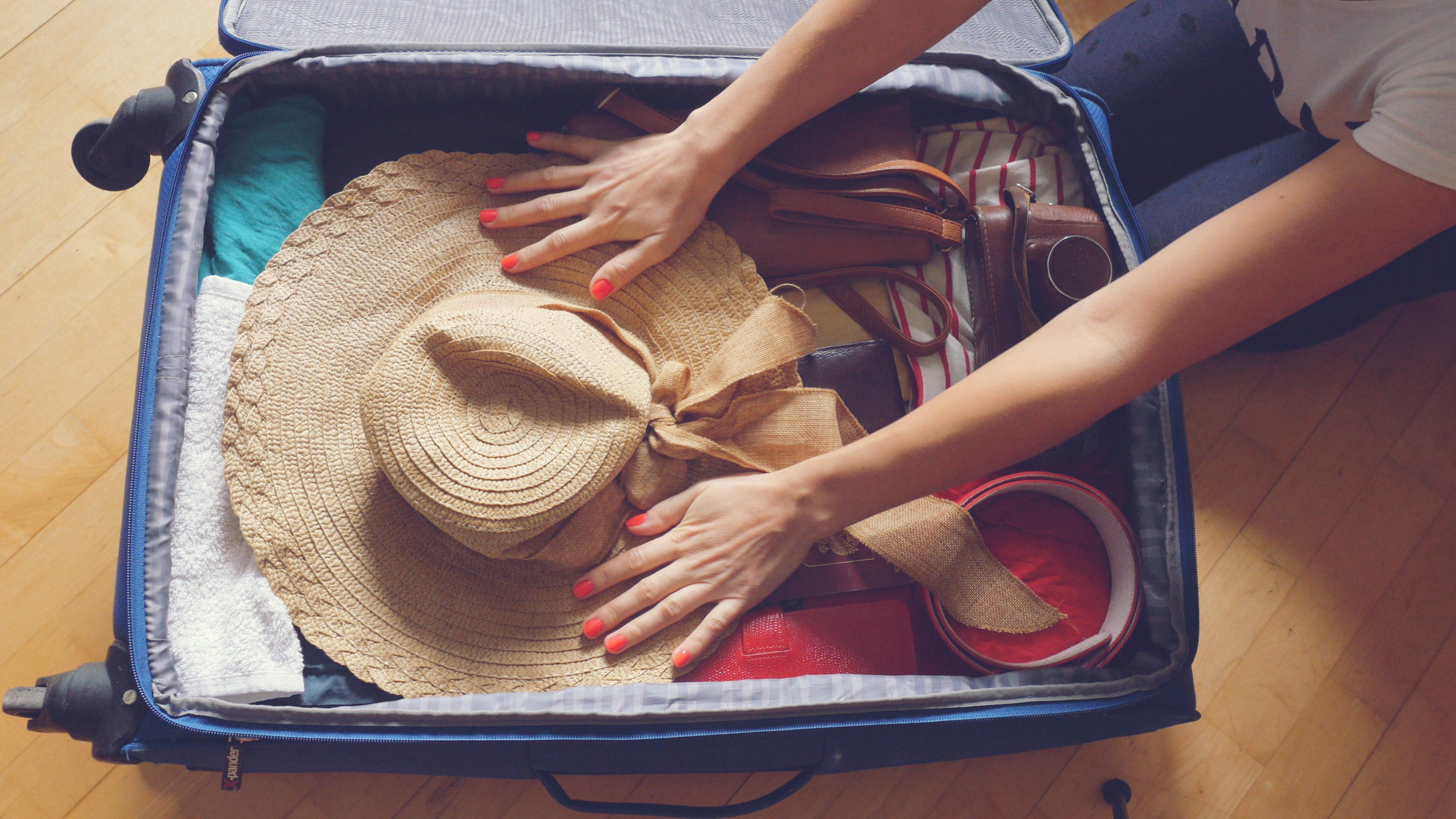 Easter is almost upon us which signals a long weekend for most.

In the UK public holidays take account of Christian festivals, such as Easter and Christmas.  However, UK society is multi-cultural and multi-religious with people celebrating a variety of different religious holiday and festivals.  In the run up to a religious festival such as Easter, what are employer's obligations when considering annual leave for religious observance?
What is Religion or Belief?        
Religion or belief is one of nine "protected characteristics" covered by the Equality Act 2010.  The definition is very broad.  Generally, you will be protected by the Act if, through your religion or belief, you: 
belong to an organised religion,
take part in collective worship,
belong to a smaller religion or sect, such as scientology,
have a profound religious or philosophical belief which affects your way of life or view of the world (including any lack of belief, such as Atheism).  This belief should be worthy of respect in a democratic society and compatible with the fundamental rights of others.
What are Employer's Obligations?
Under the Equality Act 2010, it is unlawful for an employer to: 
Discriminate directly by treating an employee less favourably than others because of religion or belief,
Discriminate indirectly by applying a provision, criterion or practice that disadvantages employees of a particular religion or belief without objective justification,
Subject an employee to harassment related to religion or belief, and/or
Victimise an employee because they have made or intend to make a religion or belief discrimination complaint under Equality Act 2010, or because they have done or intend to do other things in connection with the Act. 
In relation to religious holidays, the issue facing an employer is that if an employer prevents an employee from taking time off, this can amount to indirect discrimination, unless the employer can show the refusal is objectively justified.  Therefore, it is suggested that while there is no right that guarantees employees time off for religious observance, where an employee requests annual leave for genuine religious reasons, where possible employers should seek to accommodate the request.  Taking a holiday for religious reasons should however be treated the same as any other holiday requests - employees will require to have sufficient holiday entitlement (taking holidays for religious reasons does not mean it falls outside of the employees' usual holiday entitlement) and it will have to be reasonable for the employee to be absent from work during the period requested.
Employers should also consider whether the requirement for everyone to take leave during an annual closedown creates a particular disadvantage to certain employees or workers.  For example, it is common for employers to close for Good Friday and/or Easter Monday.  This can create problems for employees who follow non-Christian faiths and would like to take annual leave at other times.  Although the operational needs of the business may be a legitimate aim for an Easter shutdown, employers should nevertheless consider whether setting times for annual leave could be considered as discriminatory.
There is undoubtedly a balancing act involved.  While it is important to give consideration to requests for religious observance, other employees with different (or no) religious beliefs should not be disadvantaged as a result.  
What Should Employers do?
While managers can be nervous about addressing issues of religion and belief, dealing with religious issues has much in common with the principles that managers should follow when dealing with the other equality strands.  Employers should; 
Develop objective, justifiable and transparent policies and practices,
Implement an annual calendar of when religious festivals and events take place and disseminate this among staff and line managers,
Ensure all holiday requests are given proper consideration,
Be sympathetic to such requests where it is reasonable and practical for the employees to be away from work, and
If faced with a holiday request for religious observance which cannot be accommodated, ensure that the Company has a compelling business reason for refusing such request. 
If you have any questions in relation to any employment law issue, please contact Noele McClelland in our specialist Employment Law team with the details below.
Stay updated
Receive the latest news, legal updates and event information straight to your inbox
Stay Updated
See all Employment articles