25 Apr 2018 (08:15) Thorntons Dundee office
---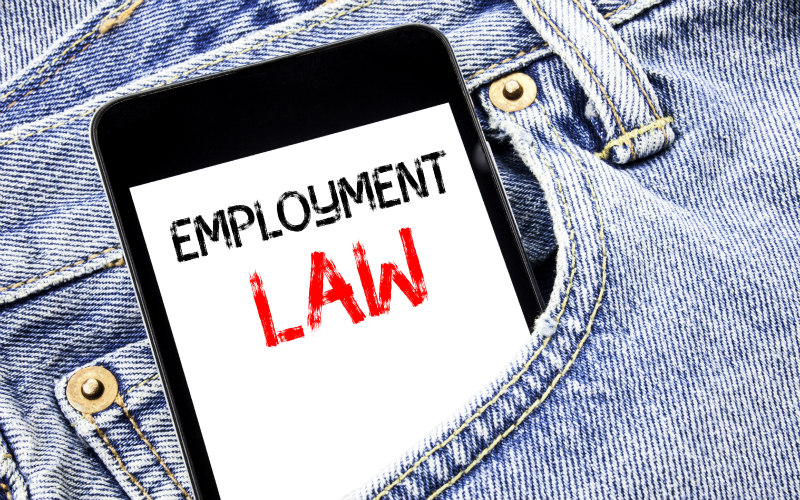 Registration - from 9:15am Workshop - 9:30am-12.30pm
Cost - £60 per person, per workshop
With the increase in use of social media, it is important to understand its advantages and its pitfalls from an employment perspective. What are the consequences of the misuse of social media? Do you have a social media policy?
This workshop will consider the potential issues surrounding the misuse of social media and how these can be managed and avoided. We will also look at the importance of a social media policy and how this can be used most effectively. 
Our half day interactive training workshops provide practical advice and guidance on employment related issues. Presented by Employment Law specialists, these workshops provide real value for money for HR professionals, business owners and those with people management responsibilities.