---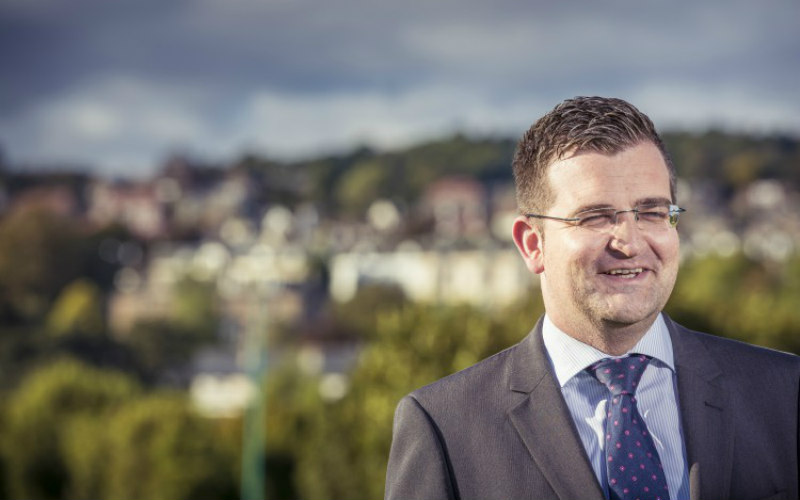 Specialist Immigration Lawyer, Jamie Kerr to join CBI Scotland Board
A specialist immigration lawyer from Thorntons has been appointed to the Confederation of British Industry's Scotland Council.
Jamie Kerr, a partner at the leading law firm Thorntons, has joined the Council which ensures that the voices of Scotland's businesses are heard at a national and international level.
As one of the few Scottish solicitors specialising in UK corporate immigration law, Jamie's work has an international focus. He works with individuals and businesses around the world to attract talent and overseas investment to Scotland and the UK.
Commenting on his appointment, Jamie said: "The CBI's Scottish Council is a truly dynamic board and I look forward to getting more involved with its work.
"Specialising in immigration law has highlighted how important it is that the UK remains commercially competitive on the international stage.
"I welcome the opportunity to join with other business leaders to ensure that we have the right conditions to enable Scottish businesses to grow, prosper and create jobs to everyone's benefit."
Andrew Palmer, Director of Operations with CBI Scotland said: "We are pleased that Jamie has joined Council. It is through our network of Councils in the regions and devolved nations that businesses can help shape policy.
"With his broad experience in international business and the legal profession, he will join a diverse range of senior representatives from across the business community and we look forward to the fresh ideas he will bring to the Council."
Jamie will serve on the board from 1 January 2015 to 31 December 2017
Services associated with this entry
Stay updated
Receive the latest news, legal updates and event information straight to your inbox
Stay Updated
See all Firm News articles
See all Immigration articles