---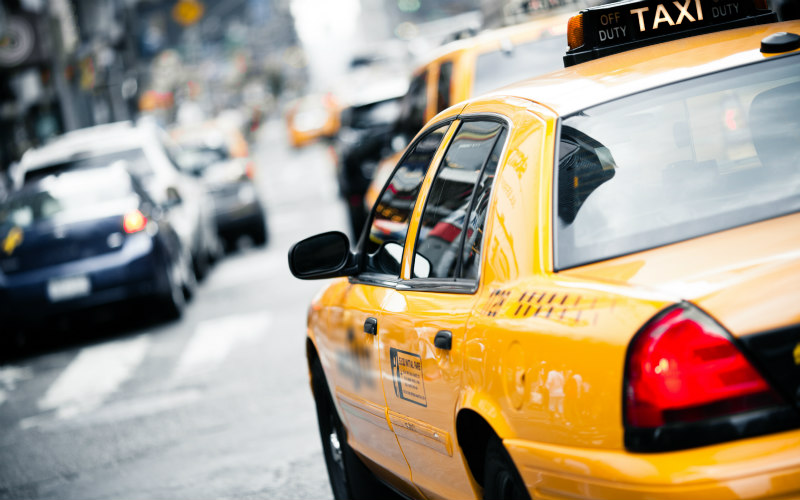 The world's largest provider of taxis is in an Employment Tribunal in London facing claims by its drivers that they are workers and entitled to certain protections under UK employment law including payment of the national minimum wage, paid holidays and potentially sick pay.
This is not the first time they have faced a challenge over how they treat their drivers with claims being brought in America, yet to be heard. Earlier this year a rival Lyft paid $12.25m in the US to settle a similar claim which saw them agreeing to give drivers additional workplace rights but without actually classifying them as employees.
Hermes, the German Courier service, is also likely to see similar action by its self-employed couriers as they are all treated as self-employed and lack any basic employment rights. A recent article in The Guardian set out concerns raised by their drivers.
Why is this important?
The way in which businesses operate has changed dramatically over the last few years whether in terms of consumers expecting parcels to be delivered within 2 hours, how we order taxis or how care is provided. This has seen a growth in the use of zero hours contracts and self-employment but the law does not always reflect people's understanding of employment status. Whilst a growing number of people like the flexibility and control that self-employment can bring, that is not the case for many where they have no choice but to accept work on a self-employed basis where work can be given or taken away at will.
Whilst a business may think its workforce is self-employed it is possible that they could be found to be workers or employees. Likewise an individual may be unaware that they do not have the same employment rights and protections if they are self-employed or a worker instead of being an employee. It is also important in identifying what workplace rights people have from entitlement to the national minimum wage, the right to paid holidays and a maximum working week, the right not to suffer unlawful deductions from wages or pensions entitlement.
Where a business gets the employment status of its workforce wrong the potential costs can be huge with claims for back pay, holidays and sick pay. There are certain tests which apply to help determine whether someone is self-employed, a worker (with limited rights) or an employee.
What can we do to help?
If you are unsure of your employment status or the employment status of your workforce we can help you, ensuring that you have the correct documentation in place to reflect the reality of the working relationship, to minimise the risk of problems arising in the future.
Noele McClelland is a specialist Employment Lawyer. If you need Employment advice please contact Noele on 01382 229111 or email nmcclelland@thorntons-law.co.uk or alternatively contact a member of the Employment Law team.
Stay updated
Receive the latest news, legal updates and event information straight to your inbox
Stay Updated
See all Employment articles