---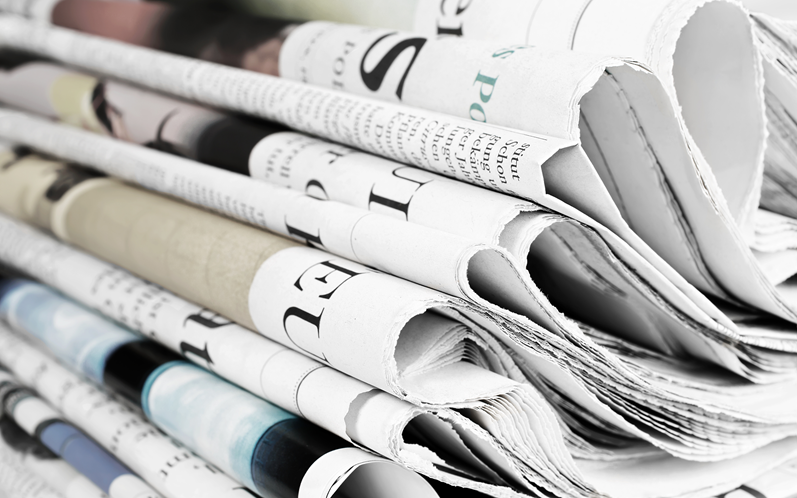 George Solley, Director of Property Sales believes home buyers in Tayside will benefit from the revised rates announced today by John Swinney, Finance Minister.
He announced revised rates for his controversial Land and Buildings Transaction Tax (LBTT), which will replace Stamp Duty in Scotland.
George Solley, director of Property Sales, at Thorntons said: "Even with the increase in charges, the anticipated increase in activity in the lower and middle market, will allow more buyers to move up the market.
"Generally, for the majority of our local market this will be advantageous, however, with those buying at the higher end of the market having to accept the added costs involved in moving home."
Revised rates for Scotland will come into force on 01 April, 2015, and will provide added savings to the majority of buyers in local markets in Tayside. First time buyers and others looking to buy a property up to the value of £145,000 will have nothing to pay.
Geoge added: "Compared with the rates payable pre-December 2014, the charges in the bracket around £250,000 and above, will offer buyers considerable savings.
"This will improve the movement of property in what is an important sector of the local market.
"However, the increase in the rate chargeable on the slice above £325,000 will encourage those buying in the higher price brackets to look for settlement dates before 01 April, 2015.
"Undoubtedly, in areas of Scotland where prices are higher, more buyers will pay higher charges under the new proposals. However, in the Tayside market a large percentage of properties will benefit from these changes."
George Solley, Director of Property Sales at Thorntons. If you have any questions about buying or selling a property, or if you would like a free property valuation please contact George or a member of the team on 01382 200099, or emailgsolley@thorntons-law.co.uk
Stay updated
Receive the latest Thorntons news straight to your inbox
See all Property articles