Vikki Long
Associate | Dundee
Corporate & Commercial
---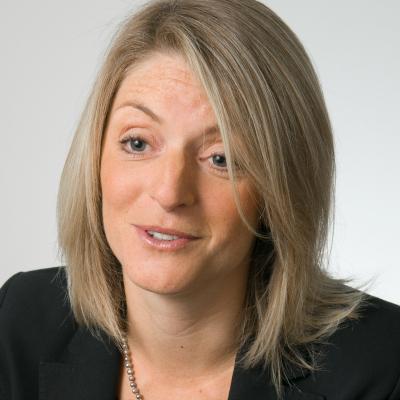 ---
Vikki is a finance lawyer with over 15 years experience in the banking sector. She advises banks, investment companies and borrowers on all types of finance and security transactions. Vikki has expertise in both bilateral and syndicated lending transactions and in cross border banking and security deals where Scots law issues are a consideration. Vikki helps clients achieve their desired outcomes on time, with minimum fuss and on budget.
In recent years, Vikki has been involved in advising on alternative funding structures for all types of organisations where traditional bank funding is not an option. Her knowledge in the field of registered social landlords includes advising on traditional bank finance transactions as well as alternative debt financing arrangements such as raising capital on the debt capital markets, including consideration of associated regulatory issues and workable security structures for those deals.
Vikki divides her time between Thorntons' offices in Dundee and St Andrews but advises clients throughout Scotland and south of the border.
Vikki is consistently rated by clients for being technically proficient. Clients comment on her ability to work across their teams seamlessly and to lead a transaction to a successful completion. Vikki invests time in building long-term relationships with clients, colleagues and intermediaries so that she can really understand their business needs and can provide tailored and workable solutions.
Vikki is supported by a large multi-disciplinary team at Thorntons, comprising solicitors and support staff dedicated to providing the best service to clients who require specialist input on banking and finance transactions. She also teaches on the corporate and commercial module of the diploma in legal practice for the University of Dundee.
---