Shirley Phillips
Director of People | Dundee
---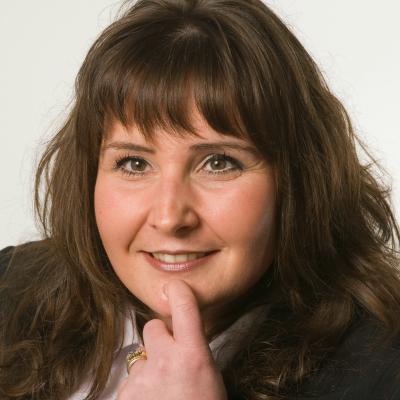 ---
As Thorntons' Director of People, Shirley is responsible for shaping and implementing the firms' People Strategy, including a real focus on Engagement, Internal Communication, Culture and Values. Shirley is responsible for the firms' Human Resources and Organisational Development Teams and is passionate about helping Thorntons be the best it can be.  
Having graduated with an Honours Degree in Law then the Diploma in Legal Practice in 1997, Shirley now also holds the CIPD Level 7 Advanced Award in Organisation Design and Development.
From an early point in her legal career, Shirley took responsibility for introducing learning and development initiatives into each firm she worked with, resulting latterly in her role of Head of Organisational  Development for Thorntons.  A qualified lawyer with over 20 years' experience in the profession Shirley has been an Associate with Thorntons for 10 years. Shirley now combines her intimate understanding of legal business with her desire to embrace and inspire positive change and unlock people's potential. 
Having a holistic approach, not just to her role but also to life in general, Shirley was a volunteer befriender, Executive Committee Member then Chairperson with a local charity: Tayside Cancer Support for many years. Shirley has also been a successful Consultant with House of Colour for over 6 years, currently holding the position of Regional Manager for Scotland and Ireland with House of Colour.
---