John Kydd
Partner | Dundee
Dispute Resolution & Claims, Professional Negligence
---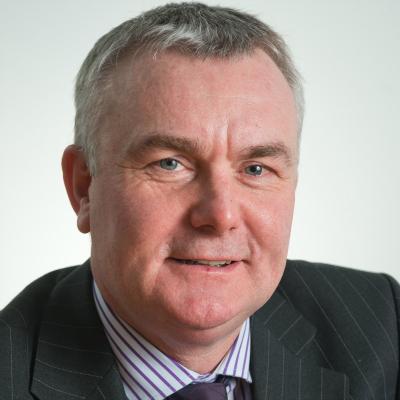 ---
John is an experienced litigator advising a broad range of clients; from individuals, partnerships and small businesses to multinational companies and public sector organisations. He deals with complex commercial contract disputes, shareholder and director disputes, corporate insolvency,  contentious intellectual property disputes and executry disputes.
John regularly advises media organisations and news outlets across Scotland with regard to the content of their news articles prior to publication, and also advises clients on potential defamation claims and defences to such claims.
John advises and represents companies and individuals in all types of investigations, inquiries and hearings by the Police, the Health and Safety Executive, the Scottish Environmental Protection Agency (SEPA), Scottish Forestry, the Church of Scotland and a plethora of local authority investigations. Should a case get past the investigation stage John has the experience to represent clients at any subsequent court or tribunal hearing.
John also advises and represents clients at Arbitrations, Mediation and any other form of alternative dispute resolution, and is recognised as an accredited mediator by RICS (Royal Institution of Chartered Surveyors).
---
John Kydd's Blog Entries
Whilst businesses, where they can, have managed to adapt to a new system of working whereby they use online resources not only to…
---
Posted on 20th April 2020
Whilst businesses, where they can, have managed to adapt to a new system of working whereby they use online resources not only to…
---
Posted on 20th April 2020
The recent case of Sir Cliff Richard v BBC has sent a clear message that individuals have a right to privacy at the investigation stage of…
---
Posted on 2nd August 2018
---