---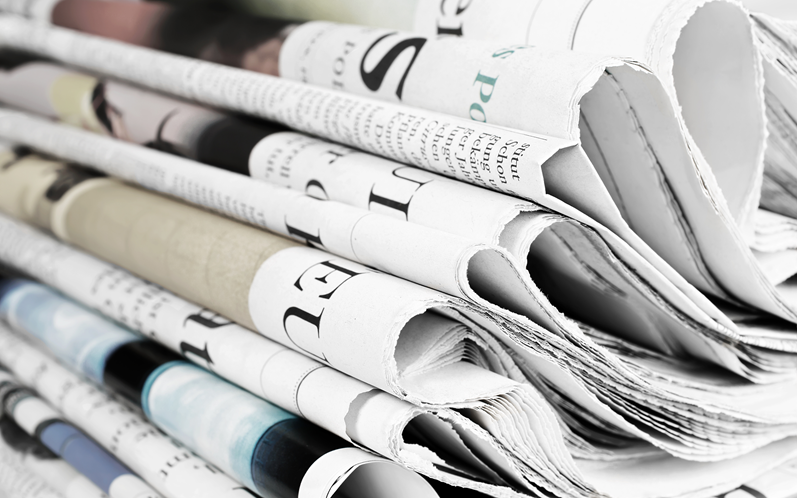 The company behind Innocent Smoothies has fallen foul of the basic rules of brand creation and protection.
The recent case of Fresh Trading Limited v Deepend Fresh Recovery Limited and Andrew Thomas Robert Chappell [2015] EWHC 52 (Ch) shows how important it is to set out in legally binding contracts who will own IP created by a third party. 
In 1999 Fresh Trading Limited (the company behind Innocent Smoothies) instructed a designer called David Streek of the Deepend Design Agency to create a new smoothie brand.  Mr Streek was tasked with creating the logo, bottles, packaging etc – basically, they were tasked with creating the visual identity of the product.  In exchange for the thousands of hours spent creating the Innocent Smoothie brand, Deepend were to receive shares in Fresh as an alternative to payment for the design work. 
The dispute centres on the ownership of the "dude" logo (smiley face with halo) used by Innocent Smoothies – see here:
There was no signed contract in this case.  A "heads of terms agreement" did exist which stipulated that copyright should be transferred to Fresh on approval of the logo, and that shares in Fresh should be allotted to Deepend, but this was subject to contract and was un-signed. 
Deepend were never allotted any shares in Fresh and argued that the copyright rested with it because no signed transfer document existed.  Deepend wanted to prevent Fresh from using the logo it had created.  Unfortunately for Deepend, it couldn't sue Fresh for failure to allot the shares due to a court time-bar; the only recourse available to Deepend was through ownership of the logo. 
Fresh argued that it should own the copyright in the logo, failing which, it should benefit from an exclusive licence to use the logo. 
The judge decided that Fresh did own the copyright in the logo. 
This case is another reminder to businesses of the importance of documenting properly who is to own the IP when creating logos and other marketing materials.  This is particularly important when the design work is outsourced to a contractor since the default position is that the copyright will rest with the contractor.  The Innocent litigation is likely to have cost each party well in excess of £100,000 in legal fees, whereas a simple, signed document regulating ownership of IP at the outset can usually be drafted by your legal advisor for less than £500. 
Innocent have been extremely lucky and we are yet to see if the decision will be appealed. 
Caroline Pigott is a specialist Intellectual Property, Technology and Media Solicitor. We are always delighted to talk without obligation about whether we might meet your needs. Please contact Caroline on the details below.
See all Intellectual Property articles