Posted on Jan 11, 2017 by Jamie Kerr
---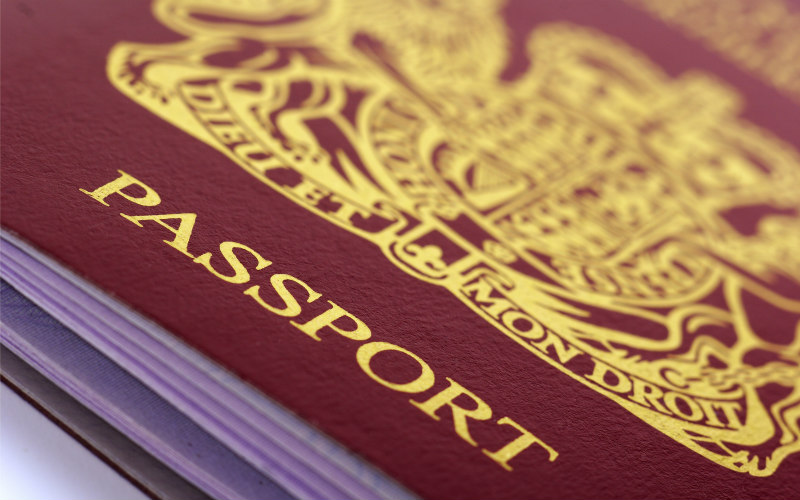 Jamie Kerr, Immigration partner at Thorntons discusses the reason visitor visas are essential.
With around 14,000 companies and over 200,000 employees working in the tourism sector, the importance of tourists to the wider Scottish economy goes without saying. Being home to 5 world heritage sites and over 200 culture festivals, there's certainly good reason to visit – and that is before we mention whisky distilleries, the Open, the Challenge Cup and the MOBO Awards.
Overseas tourist numbers continue to rise as international visitors take advantage of the weak pound. Given they spend in excess of £1billion in our businesses every year, it seems obvious to say that the more tourists that we can attract, the better.
An easy way of encouraging even more international visitors to come to our shores would be to take a radically different approach to our tourist visa rules. For too many nationalities, obtaining a tourist visa to visit the UK is time consuming, costly and cumbersome. Too often do we refuse visas to international visitors who would happily come and spend their roubles, rupees and rials in our local shops, hotel and restaurants.
This is because there is a great fear amongst the officials dealing with tourist visa applications that if a visa is granted, then the tourists might come and never actually leave. That is a risk that is inherent in the visa system, though with all the leading cities in the world desperate to attract the treasured trade that tourists bring, the UK risks being left behind by taking such a backward approach.
Do we really think that Persian holidaymakers will never leave Perth? Muscovites never leave Montrose or Arabs never leave Arbroath?
This outdated mentality towards foreigners is at the core of our tourist visa system. This in turn leads to complicated visa application forms that demand tourists supply bank accounts, pay slips, tax bills, letters from employers, title deeds, purchase orders and a raft of other documentation to even be considered for a tourist visa. It then takes weeks to process the applications and the costs are higher than most other countries. No wonder tourists are choosing to go elsewhere.
A fundamental change in approach to our UK tourist visa regime would benefit everyone. We would all quickly see more tourists coming. Where tourists go, trade follows and there is therefore a broader economic impetus in encourage a change of approach. We would all share in the prosperity of a more welcoming, outward looking and international approach to tourist visas.
The V&A Museum of Design in Dundee will soon be reinforcing the undeniable fact the region is an attractive international destination for overseas visitors. As the foundations of that are being laid, we should also be thinking about laying the foundations of a new, forward looking tourist visa system fit for the 21st century.
Jamie Kerr is a Partner in our Immigration team. We are always delighted to talk without obligation about whether we might meet your needs. Call Jamie on 01382 229111, email jkerr@thorntons-law.co.uk.
Services associated with this entry
Stay updated
Receive the latest Thorntons news straight to your inbox