---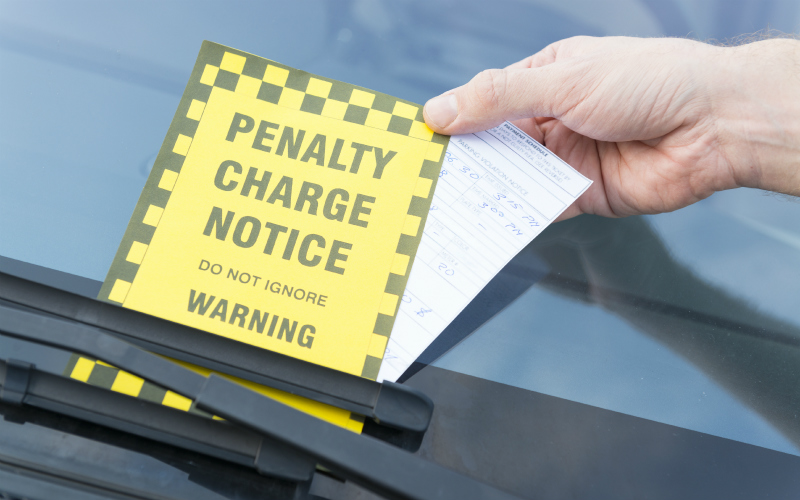 Vehicle owners will be liable for all private parking charges even if they weren't driving at the time the charge occurred, a leading solicitor has warned
The Transport (Scotland) Bill is currently going through parliament and proposes to introduce new laws for private car parks - but Lee Corr, senior solicitor at Thorntons, suggests the most controversial addition is Keeper Liability.
He said: "The registered keeper of a vehicle will now liable in the first instance for payment of penalty charges for parking on private land.
"It doesn't matter whether they were driving it at the time or not- the charge will fall to them.
"This is likely to affect families who car share, with parents set to pick up parking charges on behalf of their kids. It could also cause disputes between partners in one car households.
"In my opinion the public will not want this new rule introduced as it may mean they have to pay a parking charge notice when they were not the person who parked that day and they will no longer be able to use what is referred to as a loophole. This is where registered keepers could avoid charges by saying they weren't driving the vehicle at the time
Lee Corr is a Senior Solicitor in our Dispute Resolutions and Claims team. If you are faced with a parking charge and would like legal advice please contact Lee on 01382 229111 or email lcorr@thorntons-law.co.uk
Services associated with this entry
Stay updated
Receive the latest news, legal updates and event information straight to your inbox
Stay Updated
See all Claims & Disputes articles