Posted on May 12, 2015 in Family Law by Amanda Wilson
---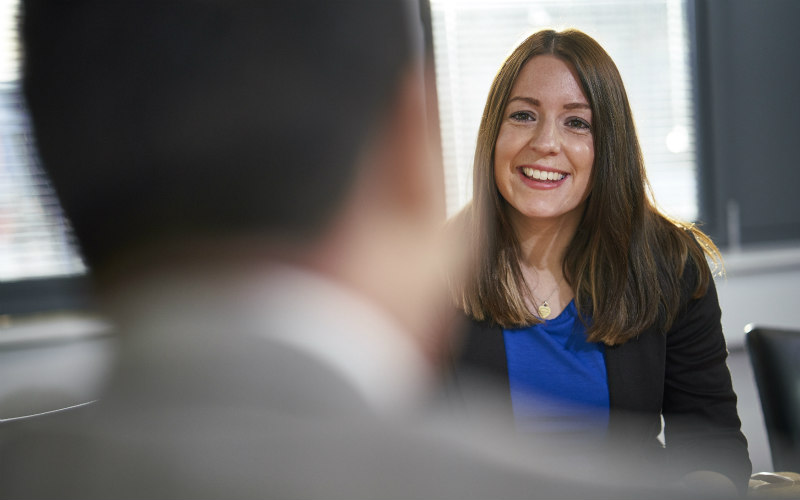 With the recent Legal Aid cuts in England and Wales and regular speculation in the press that applying for divorce can be an unexpected expense, we wanted to share some useful tips which can help to try to keep legal costs to a minimum.
Do take legal advice.
Many people may think that by leaving lawyers out of the equation, they will save money. Whilst, of course, that may be correct in the short term, you could lose out if you do not obtain specialist legal advice from the outset. That is particularly true where there are more complicated financial matters involved, such as pensions or business interests.
Play an active role.
You can help reduce your costs by organising some of your own paperwork. During the early stages of any divorce, time will be spent in obtaining valuations / bank statements / credit card statements, etc. for your various assets and debts. Rather than paying your solicitor to do this for you, you could ask your solicitor what information they need and you could contact the organisations yourself to obtain this information, if you feel able to do so.
Ask about fees in advance.
In some cases, your lawyer might be able to offer you a fixed fee, particularly if the matter is not terribly complicated. If not, then there is an obligation on all lawyers to issue with formal Terms of Engagement from the outset which will detail, amongst other matters, their hourly rate and how they will charge you for the work they do. You should familiarise yourself with that and if you have any questions, you should ask your solicitor about those so that you know, from the outset how you will be charged.
Research your lawyer in advance.
There are many family lawyers who practice only in the area of family law and nothing else. Some are accredited by the Law Society of Scotland as specialists. If your case has an unusual or complicated element to it then you may prefer to instruct a family law specialist who has dealt with similar cases previously.
You don't always have to go to court.
Contrary to popular belief, court should be viewed as a last resort as it is by far the most expensive way to proceed, consider alternativemethods of dispute resolution. There are services such as mediation and collaborative law are available which can help you achieve an amicable agreement in a dignified way, without rushing to the courtroom. This is usually a much cheaper way to proceed than court.
Try to keep your emotions in check.
Whilst divorce lawyers appreciate the clients going through a divorce are in an emotional place and are happy to lend a sympathetic ear, you will save money if you can try to focus your meetings / phone calls / e-mails with your solicitor on the legal matters and try to reserve the more emotional discussions and analysing of your ex-spouse's behaviour for close friends and family members or even a counsellor.
Amanda Wilson is a specialist Family Law Solicitor. If you have any questions about separation or divorce contact Amanda on awilson@thorntons-law.co.uk or call 01382 229111.
Stay updated
Receive the latest news, legal updates and event information straight to your inbox
Stay Updated
See all Family Law articles