---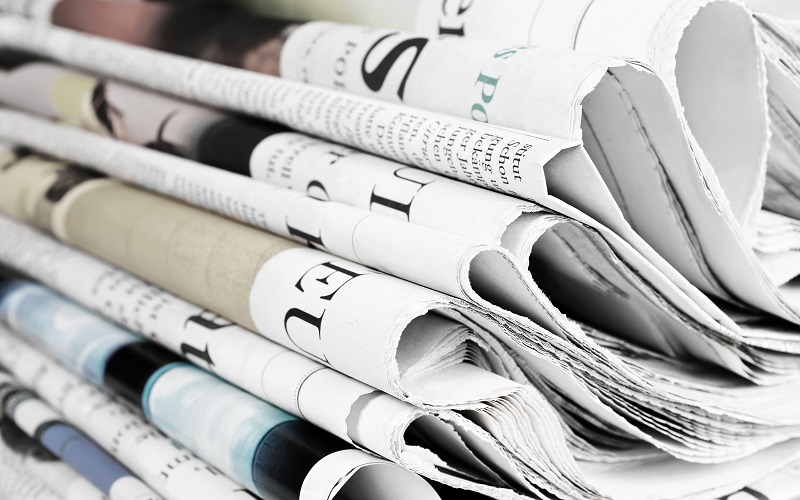 Enforcing plain packaging of tobacco products is at an early stage internationally, and its effect should be carefully monitored if introduced in the UK, the Law Society of Scotland said today.
The Law Society of Scotland was responding to the UK Government consultation on the introduction of regulations to standardise the packaging of tobacco products. The consultation has the support of the Scottish Government, which has said it will introduce its own legislation if the UK does not do so.
Alison Britton, convener of the Law Society of Scotland's Health & Medical Law Committee, said the Society supported the intent behind any initiative which sought to promote public health and reduce illness and disease, and the consultation was primarily focused on the benefits further regulations might have on children under 18.
She commented: "In the UK all retailers will be prohibited from displaying tobacco products at point of sale from April 2015, so there already is a substantial legal framework in place regarding tobacco control. Australia is the only jurisdiction to introduce plain packaging, and Ireland currently has a bill going through its Parliament. The very limited experience from other countries and the absence of any long term study makes it difficult to gauge which exact tobacco control measures are having a positive effect.
Referring to an independent report on standardised tobacco packaging published in April this year, Ms Britton continued: "On the basis of the limited research available, the Chantler Review concludes that standardised packaging is likely to lead to a modest reduction in the uptake of smoking. Such outcomes will no doubt, benefit from continuing and longer term research and review.
"If the Government does proceed with implementing the regulations then the effectiveness and progress of the new laws on standardised packaging should be carefully monitored."
The Society has also noted the implications for tobacco companies from an intellectual property point of view.
Caroline Pigott, member of the Intellectual Property Law Committee said: "Standardised packaging would, by its very nature, inhibit tobacco companies from being able to distinguish their products from those of other competitors. As this is the key function of a trade mark, the question arises as to whether standardised packaging deprives the tobacco seller's ability to use their trade marks, and therefore their main form of branding. It raises some key intellectual property questions which will no doubt stimulate lively legal argument"
Services associated with this entry
Stay updated
Receive the latest Thorntons news straight to your inbox
See all Intellectual Property articles