---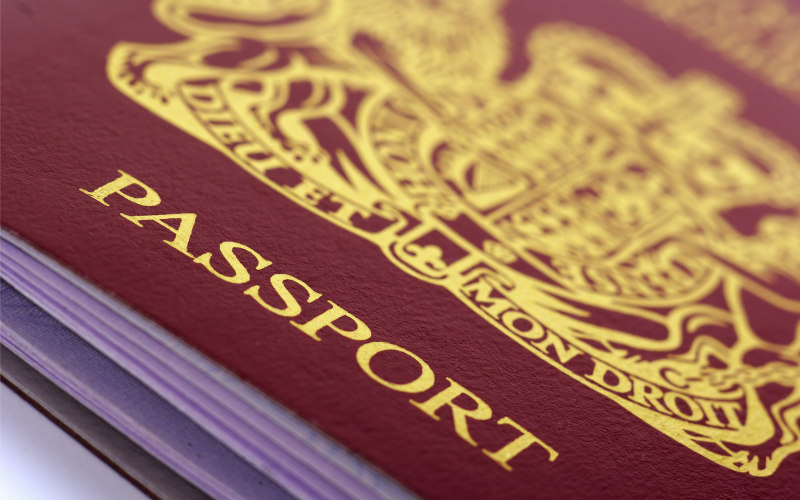 Posted on Oct 22, 2015
Those following the news this week will be aware that the President of China, Xi Jingping, is in the UK for a very significant four day state visit.
There has been all the pomp and circumstance that goes with such an event, including horse drawn carriages down the Mall, a glamorous state banquet with the Queen at Buckingham Palace, and an address by the prestigious guest to both Houses of Parliament. Although the visit has not been without controversy, the hope is that it will encourage closer social, economic and political ties between both countries, ushering in a new "golden era" for both countries.
In the midst of Royal receptions and signing multi-billion pound trade deals, the UK Prime Minister (David Cameron) also found time to announce very significant changes to the UK visitor visa rules for Chinese tourists in a bit to attract more Chinese tourists to the UK. At the moment, more Chinese tourists visit France and Italy than they do the UK and these changes seek to address that.
Currently Chinese nationals must apply for a visa before they can enter the UK as a visitor and this visa is usually valid for a maximum of 6 months. With the changes that will come into effect from January 2016, these visas will now be issued for 2 years, allowing multiple entry to the UK.
Commenting upon the changes, specialist immigration law partner at Thorntons, Jamie Kerr said
"Given each Chinese tourist spends an average of £2,688 per visit, and one new job is created in the UK tourism sector for every additional 22 Chinese visitors, these changes will help grow the UK economy and encourage more tourism and trade between China and the UK."
If you have any questions about Immigration and Visas please contact Jamie Kerr on 01382 229111 or email jkerr@thorntons-law.co.uk
Categories: Immigration
Services associated with this entry
Stay updated
Receive the latest news, legal updates and event information straight to your inbox
Stay Updated
See all Immigration articles