---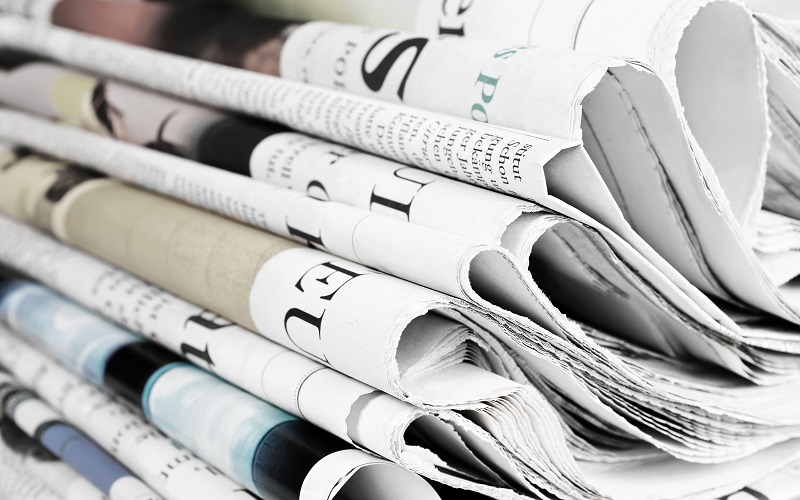 Posted on Mar 24, 2015
A trio of lawyers won the world prize for travelling the furthest distance away from Perth Prison during a charity challenge.
Nikki Watt and Kirsty Stewart, both Business Law Solicitors from Thorntons in Dundee, and Adelle Walker, a former employee, took part in the Perth Prison Jail Break event and raised £1900 for TCCL Lodge.
The group beat eight other groups of fundraisers travelling over 1500 miles away from Perth Prison during the 15 hour time period, thanks to the support of a number of local businesses.
Nikki said: "As this was our second year in the competition, we wanted to beat our initial record of 450 miles. With the help of Thorntons and other local business we smashed our target, managing to make it to Rome and winning the world prize.
"The Perth Prison Jail Break is an amazing event for a great cause in our local area and we are delighted to have raised so much money for TCCL Lodge.
"We would like to thank all our family, friends, colleagues, clients and local business sponsors who helped us in raising this amazing amount for the charity. This donation will support its plan of opening up a holiday home for families affected by childhood cancer or leukaemia."
The team started their challenge by hopping on a royal blue vintage bus, provided by the Dundee Museum of Transport, which took the team to Edinburgh airport. Breakfast was provided by Café Nero, while JD Weatherspoon's donated a voucher for lunch.
Flights to Milan and then onto Rome were donated by Fishers Tours of Dundee, with transfers to their final destination – the Coliseum – contributed by Thorntons.
Along with sporting 'Where's Wally?' costumes provided by Party Wizard, the trio also took along their Apex ducks, donated by the Apex Hotel in Dundee, which were photographed with milestones along the way. The team also benefitted from a free night's accommodation through Airbnb.
Categories: Firm News
Stay updated
Receive the latest news, legal updates and event information straight to your inbox
Stay Updated
See all Firm News articles