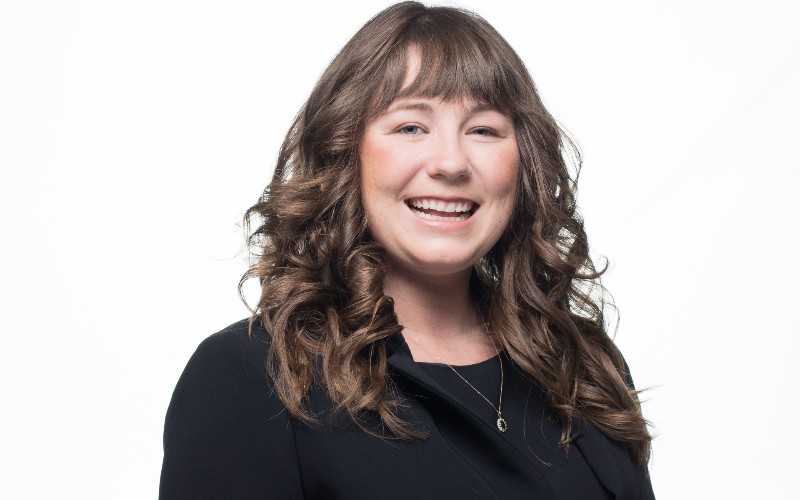 Leading Scottish law firm, Thorntons, has had one of its solicitors appointed as a Committee Member to the Trainee and Newly Qualified Society (TANQ), which is run by the Royal Faculty of Procurators in Glasgow.
Danielle Mari Connell, a newly qualified solicitor in Thorntons' IP, Media and Technology team, will have the opportunity to assist the Society's Committee by arranging and hosting TANQ seminars and events for new members of the legal profession.
Danielle said: "I am delighted to have been appointed as a Committee Member of TANQ. This is a fantastic opportunity to be a part of representing new members of the legal profession and providing an opportunity for trainees and other solicitors to connect and learn from each other. I can't wait to get started."  
The Royal Faculty of Procurators is a body which was incorporated prior to 1668 and continues to serve the needs of the legal profession in Glasgow and West Central Scotland. It provides members with access to a large law library with significant holdings, a well-regarded CPD education programme, the services of an auditor, and a venue in the city centre for a wide variety of events.
Lesley Larg, managing partner of Thorntons, said: "As a team, we are extremely pleased that Danielle has been appointed as a Committee Member to TANQ. This is a testament to her hard work and demonstrates her dedication to building up her experience and knowledge of the wider profession."
Thorntons is one of the leading firms in Scotland and has a footprint of 13 offices stretching across Dundee, Perthshire, Angus, Fife, Edinburgh and Glasgow.