---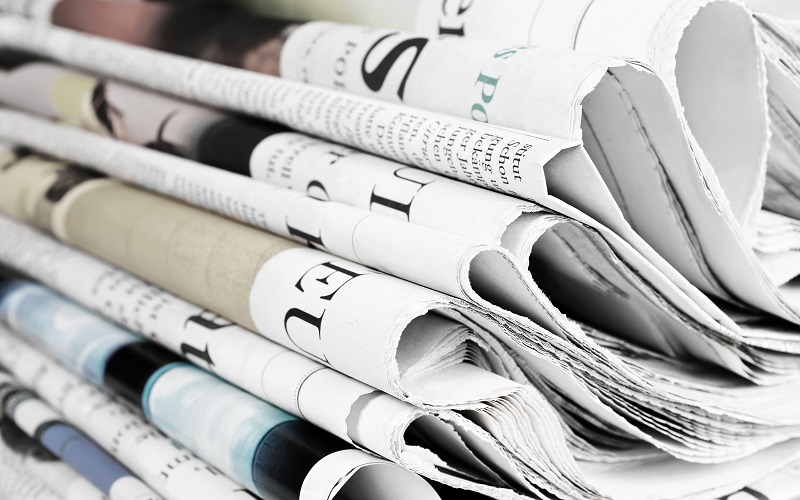 Posted on Jul 12, 2013
Two Tayside lawyers are celebrating being accredited by the Law Society of Scotland. Two Tayside lawyers are celebrating being accredited by the Law Society of Scotland.
Thorntons Noele McClelland, partner in the employment law team, and Caroline Kelly, associate and solicitor advocate in the personal injury department, have been recognised as specialists in their chosen field.
Dundee-based Noele is thrilled to receive the accreditation, and is the second member of the firm's employment department to be awarded the accolade.
She said: "The panel at the Law Society of Scotland is made up of a range of members from the government, public sector and other organisations. It considers a candidate's level of experience and complexity of the cases they work on before accrediting someone - so this is a real honour for me."
Caroline, who is also based in the Yeaman Shore office, in Dundee, has been specialising in personal injury law since she qualified in 2003 and has developed an extensive range of experience working in this area with clients who have suffered both major and minor injuries.
She said: "My job gives me great satisfaction and I thoroughly enjoy helping clients gain the compensation they deserve.
"This accreditation is fantastic recognition for the skills and expertise I have developed over the years."
This is the second accreditation for Thorntons Personal Injury team in the last month as Richard Poole has also been recognised by the society.
Scott Milne, joint managing partner at Thorntons, said: "It's a double celebration for Thorntons as two of lawyers receive much deserved accreditations. Noele and Caroline have worked very hard throughout their careers and it is fantastic to see their effort and commitment be formally recognised.
"Their accreditations further demonstrates how highly experienced our lawyers are, and shows the level of expertise Thorntons has in these areas.
"We offer our congratulations to them both."
Services associated with this entry
Stay updated
Receive the latest news, legal updates and event information straight to your inbox
Stay Updated
See all Employment articles
See all Firm News articles
See all Personal Injury articles