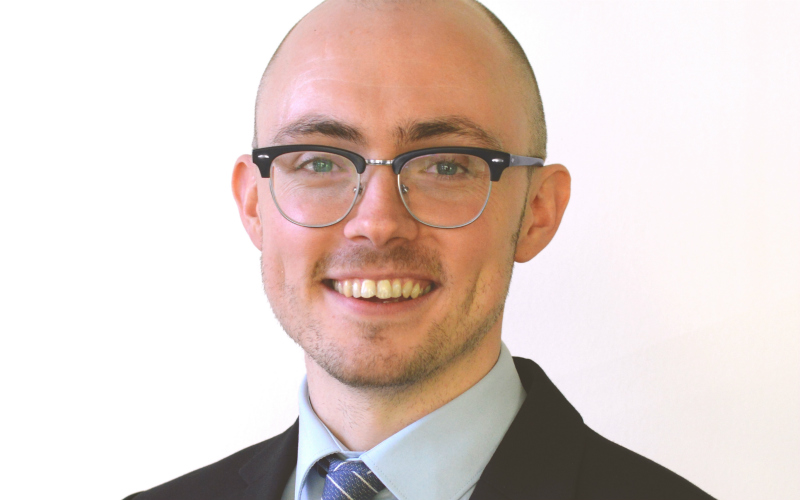 This week, universities across the UK will be celebrating their students who volunteer their time during their studies. I am passionate about volunteering and it was that passion which led me to get involved during my time at university. I started off by running a 10k to raise some money for the Scottish SPCA. I was then asked by my university to give a talk to pupils at a school where I grew up to try to encourage them to study law at university. I really enjoyed both of these opportunities so I decided to do a bit more.
When I reached the diploma, I connected with a charity called Who Cares? Scotland, who provide advocacy, participation opportunities, and public campaigning on behalf of care experienced people. I experienced the care system as a child and those experiences are definitely one of the reasons why I wanted to become a lawyer and give a voice to others. So for me it was a perfect fit and I jumped at the opportunity to volunteer for them, first as a spokesperson then as part of the board of trustees. In 2019, I was appointed chair of that board and it is a great privilege to carry out that role alongside my traineeship.  
Volunteering has numerous benefits. First and foremost, you will be providing your time to assist a cause which needs that help.  That is the most important thing. But there are other benefits for law students. That good feeling which can only be achieved by helping others will be a welcome break from your studies, trust me! Additionally, you will undoubtedly improve your social skills, network and your understanding of the third sector. This will assist with traineeship applications and provide you with something to distinguish you from other applicants. At Thorntons we have a volunteering programme where trainees give their time to local causes. Our  culture is very much rooted in the local community and what we can give back. That's one of the reasons I wanted to work here.
Many law students will already be juggling part-time (or even full-time) work alongside their studies, not to mention applying for traineeships and summer schemes. Some will be doing all of this alongside caring responsibilities. So, for some volunteering will not be possible. However, if you are able to, the benefits it can bring you in terms of your own sense of wellbeing, the help you can provide to others, and the skills you can build along the way, are very much worth your time.  
Ryan McCuaig is a trainee Solicitor. For more information, please contact Ryan on 0131 624 6835 or email rmccuaig@thorntons-law.co.uk.