---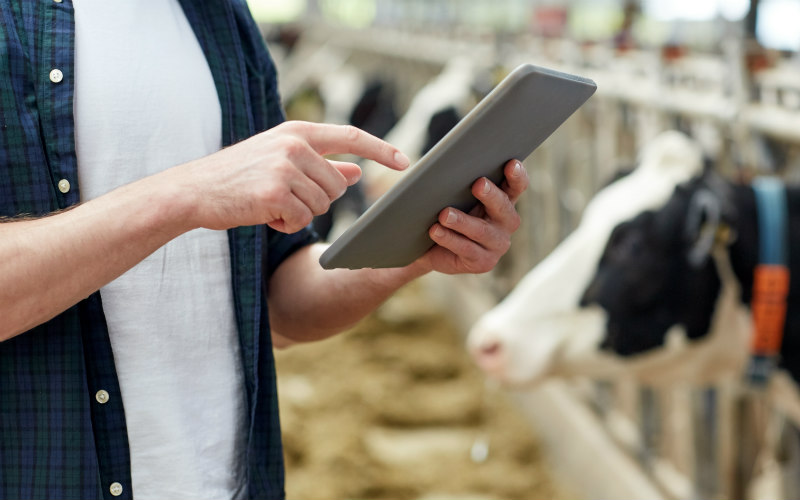 Law firm ensures Forfar rural businesses can stand against international brands
Many people mistakenly think that trademarks are only required for large international companies or those operating in the technology sector. Local legal and financial experts hope to dispel this myth with an event aimed at advising rural business.
Leading law firm, Thorntons, and Scotland's largest independent chartered accountants, Johnston Carmichael, are offering advice and guidance in rural law and finance at a seminar in Forfar on 6 March.
Associate Solicitor in Thorntons' intellectual property team, Caroline Pigott, will discuss what can be protected as a trade mark and how to register for one. She will also cover provenance and geographical marks, which can be particularly relevant for rural businesses in the food and drink sector as well as tourism.
Health and Safety expert Stuart Mackie will cover accidents at work including preparing, preventing and reporting the accident as well as dealing with HSE Investigations.
Kenneth Mackay, Head of Land and Rural Business at Thorntons, said: "Our seminars provide an opportunity for people to access specialist advice and ask questions to experts on key issues that affect their business and livelihood. We believe all attendees and the Angus farming and rural community will find it highly beneficial.
"We would also like to thank Lawrie and Symington for hosting once again."
Robin Dandie, Head of Agriculture and Partner at Johnston Carmichael, said: "We're delighted to be holding this event again for the third year. The landscape for farmers is constantly changing and the introduction of the new Scottish Tax Rates is another change which farmers need to be aware of. We hope to touch on some of the key points at this seminar including how this will affect them and their business."
The rural finance and law seminar will take place on Tuesday 6 March at Strathmore Hall, Forfar.  Refreshments will be served from 6:30pm and the seminar will begin at 7pm until 8:30pm.
The session will be chaired by Andrew Steel, Director with Lawrie & Symington.
There are a limited number of places available, for full details of the seminars and to book a space in advance, please click here. Alternatively call Johnston Carmichael 01307 465 565 or email jcevents@jcca.co.uk or call Thorntons 01307 466 886 or email events@thorntons-law.co.uk
Places will be allocated on a first come first served basis and must be booked in advance.
Services associated with this entry
See all Firm News articles
See all Land and Rural Business articles