---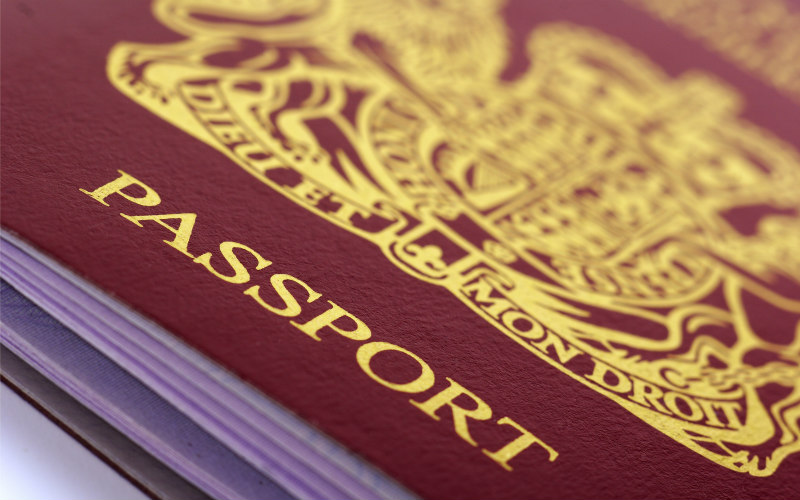 To most people or businesses, the prospect of commencing a court action in a foreign court conjures up images of delay, expense and worry with many opting not to pursue matters any further.
It is generally accepted that an individual or business based outside Scotland ought to be sued in the country of their residence.
There is a standardised process across all EU Member States which makes the resolution of cross border disputes much more straight forward than people expect. The procedure, whilst rarely used, is known as the European Order for Payment (EOP).
The EOP procedure has been designed to simplify the legal processes between different, and often, conflicting European legal systems by promoting access to justice. Its purpose is to facilitate the resolution of cross border disputes using a standardised legal process amongst all EU Member States with a view to reducing legal costs.
If the case falls into one of the categories listed below then it may be possible to utilise the EOP procedure:-
Enforcement of a contractual obligation (e.g payment of money);
Actions for damages;
Cases concerning consumers, insurance and individual contracts of employment;
Cases concerning ownership/ leasing of property in Scotland;
Patents and trademarks; and
Matters relating to maintenance
The Procedure
An application for an EOP is made to the local sheriff court. Once received by the Court, it is checked by the Sheriff Clerk and the Court issues the order of payment. The order is then served on the Defender by recorded delivery post or international courier.
The Defender has 30 days from the date of service to notify the Court if the claim is disputed. If no notification from the Defender is received, the Court issues a court order, usually for a specified sum of money and a Declaration of Enforceability. The Declaration confirms that the court order can be enforced in any EU state (subject to the rules of enforcement in that Member State)
If the Defender notifies the court that he disputes the claim the case proceeds in Scotland as a normal court action. The innocent party therefore gets the advantage of raising court procedure in their home country. The Defender must instruct Scottish solicitors to represent him.
The EOP is an invaluable tool in resolving cross border disputes. The procedure is straight forward and can achieve a result quickly. Utilising the EOP procedure avoids the cumbersome and costly process of converting a Scottish Decree into a court order that is enforceable in another Member State.
Lauren Rae is a Senior Solicitor in Thorntons Dispute Resolution & Claims team. We are always delighted to talk without obligation about whether we might meet your needs. Call Lauren on 01382 229111 or email lrae@thorntons-law.co.uk
Stay updated
Receive the latest news, legal updates and event information straight to your inbox
Stay Updated
See all Claims & Disputes articles