---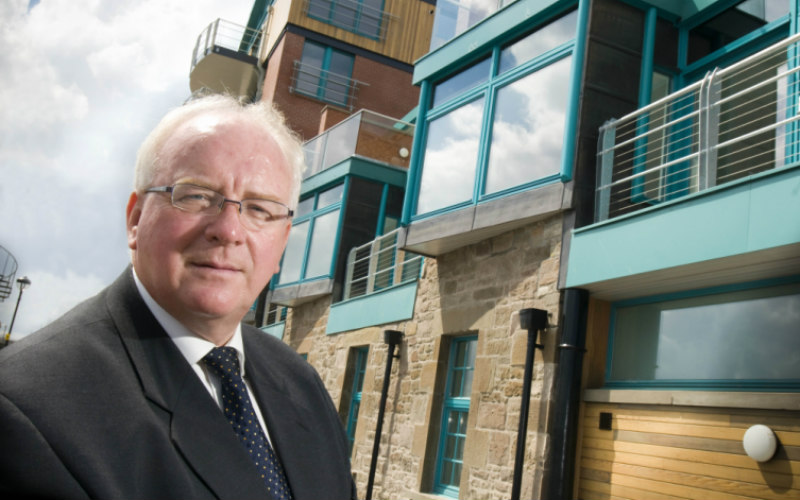 The new levy set to be imposed on the purchase of additional homes will spark a demand for properties across the Dundee area in the first quarter of 2016, a leading property expert has predicted.
George Solley, Director of Property Sales at Thorntons, believes that there will be a rush to complete these property deals before the new charge comes into force in April.
The additional supplement of 3% on the purchase price of an second/additional property was announced last week by Finance Secretary John Swinney.
The charge will sit on top of the existing Land and Buildings Transaction Tax (LBTT), which replaced Stamp Duty earlier this year.
George believes the move may see house prices increase at the beginning of the year as investment buyers look to beat the April deadline.
However, he also says that the levy is unlikely to deter property investors in the long term, due to Dundee's strong rental sector.
George said: "As reported recently, competitive bidding by an increased number of buyers is creating an increase in house prices in Dundee. I believe that the announcement of the new supplement on additional homes may see property prices increase in the first quarter of 2016, as investors rush to beat the April deadline.
"Dundee provides good rental income from extremely competitive priced properties as compared with other major cities throughout Scotland and the UK, so the additional cost may not have a significant impact on the property market in the long term.
"Dundee faired extremely well in the last property boom and all the city had to offer to both owner occupiers and investors is still in place.
"For those with suitable properties to sell they will be encouraged to bring the property to the market to try and take advantage of the increase in demand."
View homes for sale at www.thorntons-property.co.uk
Services associated with this entry
Stay updated
Receive the latest news, legal updates and event information straight to your inbox
Stay Updated
See all Firm News articles
See all Property articles