---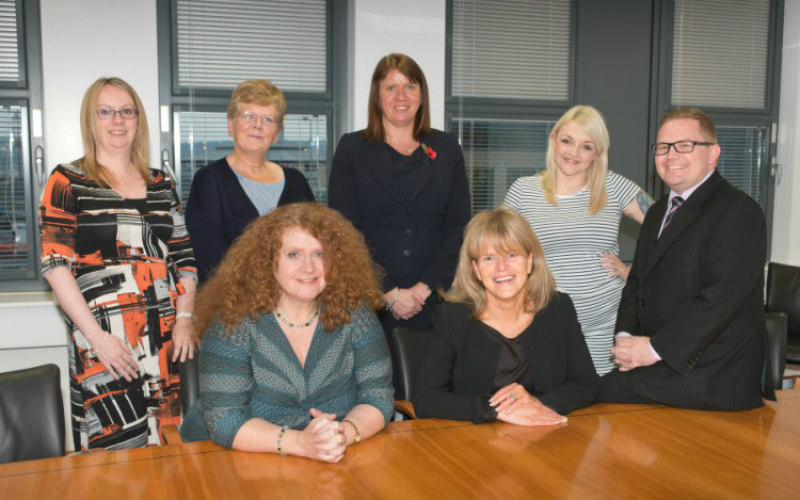 TAY FM presenter Lynne Hoggan was the first in line to create a Will as a leading Thorntons launches its annual Charity Wills campaign.
Thorntons launch Charity Wills for Cash for Kids 2014
Thorntons, in partnership with the radio station, is running a month-long campaign which highlights the importance of having an up-to-date Will.
During the month of November, the firm will donate all its fees from Wills created or updated to Cash for Kids.
The charity supports hundreds of children across Dundee, Angus, Perthshire and North Fife, helping to purchase specialist equipment for children with physical disabilities, respite for families with a chronically ill child, and helps to fund play schemes and outings for young carers.
Thorntons has been running an annual Charity Wills campaign since 1996, and has raised more than £180,000 throughout the past 18 years. Last year, the firm raised a record breaking £23,225 for Cash for Kids, and aims to beat its record again this year.
Lynne said, said: "We are always pleased to support Thorntons' Annual Will Month, as it is a great cause that helps local children whilst also promoting the importance of having a will.
"Many don't realise just how vital it is to have an up-to-date document and Radio Tay will help in any way it can to support such a vital campaign."
Murray Etherington, partner at Thorntons, said: "We are thrilled to have launched our 18th Charity Wills Campaign.
"Cash for Kids is a fantastic charity and we want to raise as much money as we can for local children, while also highlighting the importance of having a Will.
"An up-to-date Will is essential so if the worse happens, families are prepared and a person's wishes are respected. It can also help avoid issues such as extra costs, delays and family disputes at an already difficult time.
"I would encourage everyone to get behind this year's campaign. With the community's support we will raise much needed funds for a brilliant cause, while also ensuring people have peace of mind for their future."
Click here to book an appointment to draft your Will this November and help Cash for Kids.
Services associated with this entry
Stay updated
Receive the latest news, legal updates and event information straight to your inbox
Stay Updated
See all Firm News articles
See all Private Client articles