---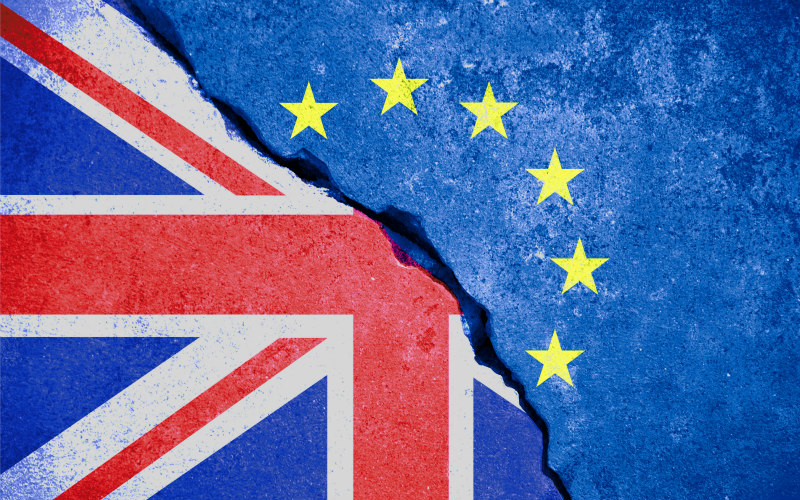 With the General Election fast approaching, political parties across the UK have been releasing their manifestos, pledging what their Parliament will offer in leading the United Kingdom through the course of leaving the European Union.
With Immigration and asylum very much a hot debate issue, the Immigration and Visa team at Thorntons have prepared this fact sheet on what each party is offering in terms of immigration, asylum and EU residency.
Download our General Election fact sheet here >>
Jamie Kerr is a Partner in our Immigration team. We are always delighted to talk without obligation about whether we might meet your needs. Call Jamie on 01382 229111, email jkerr@thorntons-law.co.uk.
Stay updated
Receive the latest Thorntons news straight to your inbox
See all Immigration articles