---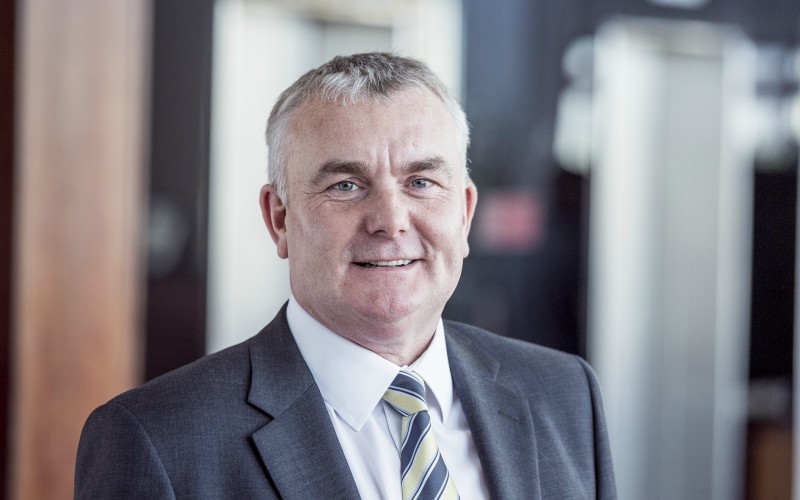 Legal advice line launched by Thorntons and the British Potato Trade Association (BPTA).
The two organisations have partnered to offer members of the BPTA the opportunity to gain free advice on legal issues.
Thorntons is Scotland's largest full service law firm and is recognised as one of the leaders in the field of rural and agricultural law.
John Kydd, partner at Thorntons, said: "It's vital that people operating in the sector have support in the right places. There is a need for this type of service and it will make a big difference to producers as it will allow them access to professional and impartial advice from industry experts.
"The BPTA has been keen to get a Scottish law firm to help them support potato producers in Scotland. We were keen to get involved and have been working together to launch this service.
"We will also be working with the BPTA to provide a training day for its members in September.
"This will provide members with up to the minute information and practical advice on how to protect their interests."
Producers are being encouraged to contact the helpline for advice on a range of topics including contract law, estate planning, dispute resolution, land and rural property, employment law and debt collection.
Andrew Skea, President of BPTA, said: "We are delighted to join with Thorntons in launching this new service for our members. It complements a similar advice line that operates in partnership with Roythornes Solicitors which is based in the East of England.
"BPTA offers its membership unique Conditions for the Purchase and Sale of Seed Potatoes and an associated arbitration system that should help resolve disputes. Even so in any dispute it is important to obtain early legal advice and BPTA members now have a choice of helpline and one that it is local to their area."
If you are a member of the BPTA and you have a problem telephone the helpline on 01382 229111. Alternatively, you can email jkydd@thorntons-law.co.uk or lrae@thorntons-law.co.uk
Further information about the BPTA and its membership services can be obtained by contacting its Secretary, Charlie Greenslade on 0131 623 0183 or by email at charlie.greenslade@bpta.org.uk
Services associated with this entry
Stay updated
Receive the latest news, legal updates and event information straight to your inbox
Stay Updated
See all Claims & Disputes articles
See all Firm News articles
See all Land and Rural Business articles