---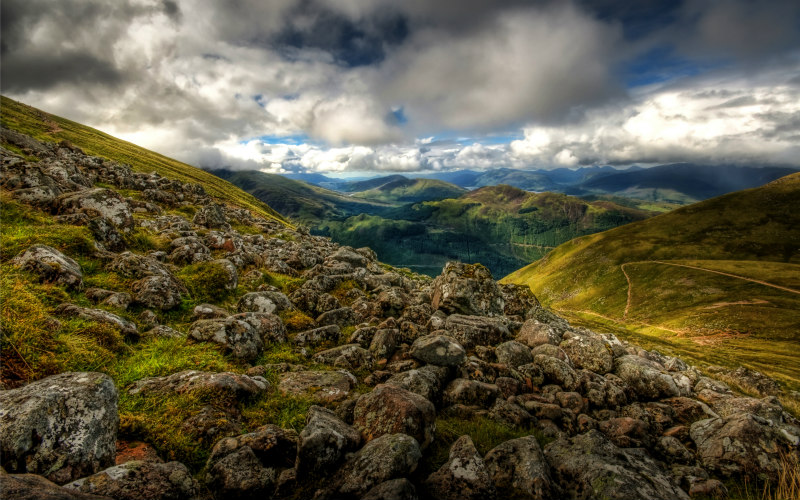 It is estimated that over half of farmers in Scotland have succession planning in place for their family farm. The news that Prince William has enrolled in an agricultural management course at Cambridge has split opinion.
Many have congratulated his desire to develop his skills, as the course will prepare him for when he inherits the Duchy of Cornwall estate from his father; others have claimed the royal does not have qualifications to attend the prestigious university and shouldn't have been given a free pass.
However agricultural lawyer and partner at Thorntons Law Firm, Linsey Barclay-Smith, has said that Prince William and his father are just doing what many young farmers and their families in Scotland have done i.e. taking the first steps towards getting their succession planning in order!
She said: "It is estimated that over half of farmers in Scotland have succession planning in place for their family farm. Their foresight is to be commended given that in many farming situations planning can be a tricky subject to broach successfully. Increasingly farms are unable to sustain more than one or two family units making planning, where more than one child wants to take on the farm, complicated.
"However those who have given this matter serious thought and have put their plans into action can reap the benefits. Not only should they avoid any period of uncertainty if there is a death or retiral but in addition the planning process can result in tax savings and can even prevent the break-up of the business.
"Those who have taken on board the need to plan will have taken steps to ensure that the business is structured in such a way so as to avoid costly implications for the business which can arise on marital breakdown, or retirement or death of the principal farmer in the business. They will also have ensured that they are prepared from a tax and legal perspective, before embarking upon diversification on the farm into agri-tourism, .steading developments, a farm shop, wind turbines, food manufacture or other similar activities, with the result that they know that they are maximising their tax savings and avoiding legal issues.
Linsey is reinforcing what many farmers have already taken on board namely that succession planning and having the farm business affairs in order is the key to ensuring a successful and smooth transition from one farming generation to another.
Linsey has outlined a few issues that can arise if succession planning is not put in place.
If the farm owner has not made a will this may affect how assets are distributed amongst family members on their death. On intestacy, if there is no will, a spouse or civil partner will be able to claim prior rights and children will be able to claim legal rights with the remainder being the free estate. These claims can be financially significant. Farm land is not automatically treated as heritage. If the farm has been put into the name of the farm partnership it will be treated as moveable property on the death of the farmer, with the result that even if one child takes over the helm when the farmer dies, other siblings unconnected with the farm could make a legal rights claim on the intestate estate causing financial uncertainty when these claims have to be paid out. Lack of pre-planning can have an effect on the farm finances in relation to the way that land disposals are dealt with for tax purposes. Now that the economy is picking up, there is likely to be an upturn in the number of development sales. It is important that advice is sought about how to structure any such disposals to ensure that, for example, Entrepreneurs' Relief is available thus lessening exposure to tax. Often there is no formal documentation in place dictating how the farm is owned and operated. Even if there is a written farm partnership agreement it may be out of date and require review. Having no or outdated documentation can lead to costly disputes and in some cases this can lead to the break-up of the business. Marriages must also be considered as certain assets can be regarded as matrimonial property. How the assets of the farm are held should be considered where farmers are married, or contemplating marriage or civil partnership. Linsey added: "These are just a few everyday examples of situations where issues can arise and where many farmers have recognised that a bit of prior legal and tax planning can save money, heartache and in some cases the farming business itself.
"Prince William has had the foresight to enrol in an agricultural management course at Cambridge, a responsible move illustrating his dedication to maintaining the smooth running of the estate when he inherits it from his father. Perhaps he is learning not only from his father but also from the majority of the farming industry who have embraced the fact that planning for the future is essential to ensuring the continuation through the generations of a thriving farming business.
Services associated with this entry
Stay updated
Receive the latest news, legal updates and event information straight to your inbox
Stay Updated
See all Land and Rural Business articles