---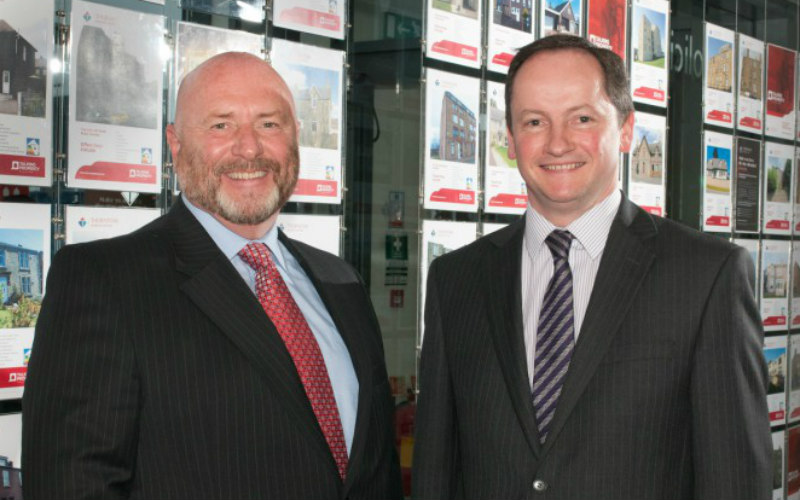 The Perth property market is as busy as ever - according to a Perthshire leading estate agency. Colin Emslie, property manager at Thorntons Property Services, continues to be encouraged by the increased levels of activity in the Perth property market.
With a strong start to the Spring/Summer market, he believes it's good news for those looking to sell their home.
He said: "Our branch, in George Street, has seen a phenomenal amount of activity over the past few months.
"Ex-local authority houses are still popular in all areas of Perthshire, and we are seeing really quick turnarounds from when the property enters the market until it is placed under offer.
Compared to this time last year, Thorntons have sold 18% more homes, with an increase of 18% for detached properties, 21% for semi-detached, 19% for terraced and 11% for flats.
He continued: "Along with more homes being sold, the average house price has risen by 16.3% which is a direct result of the increasing popularity of homes in the £150-250k categories.
"These positive results show that consumer confidence is increasing, which is backed up by a recent survey by SPC Scotland showing that almost two thirds of people questioned believe now is a good time to buy.
"We believe the Perth property market has the positive outlook, and with the recent extension of our office opening hours to include a seven-day week, including late-night availability Monday to Friday, our clients can take full advantage of our enhanced service to make viewings and place offers at the evenings and weekends.
"As the economy continues to improve and buyer confidence grows, we fully expect more sellers to the come onto the market over the coming months."
"If you are thinking of putting your property on the market, now is the time, as the buyers are out there and ready to purchase."
Colin Emslie, Property Manager Thorntons Property Services
Services associated with this entry
Stay updated
Receive the latest news, legal updates and event information straight to your inbox
Stay Updated
See all Firm News articles
See all Property articles